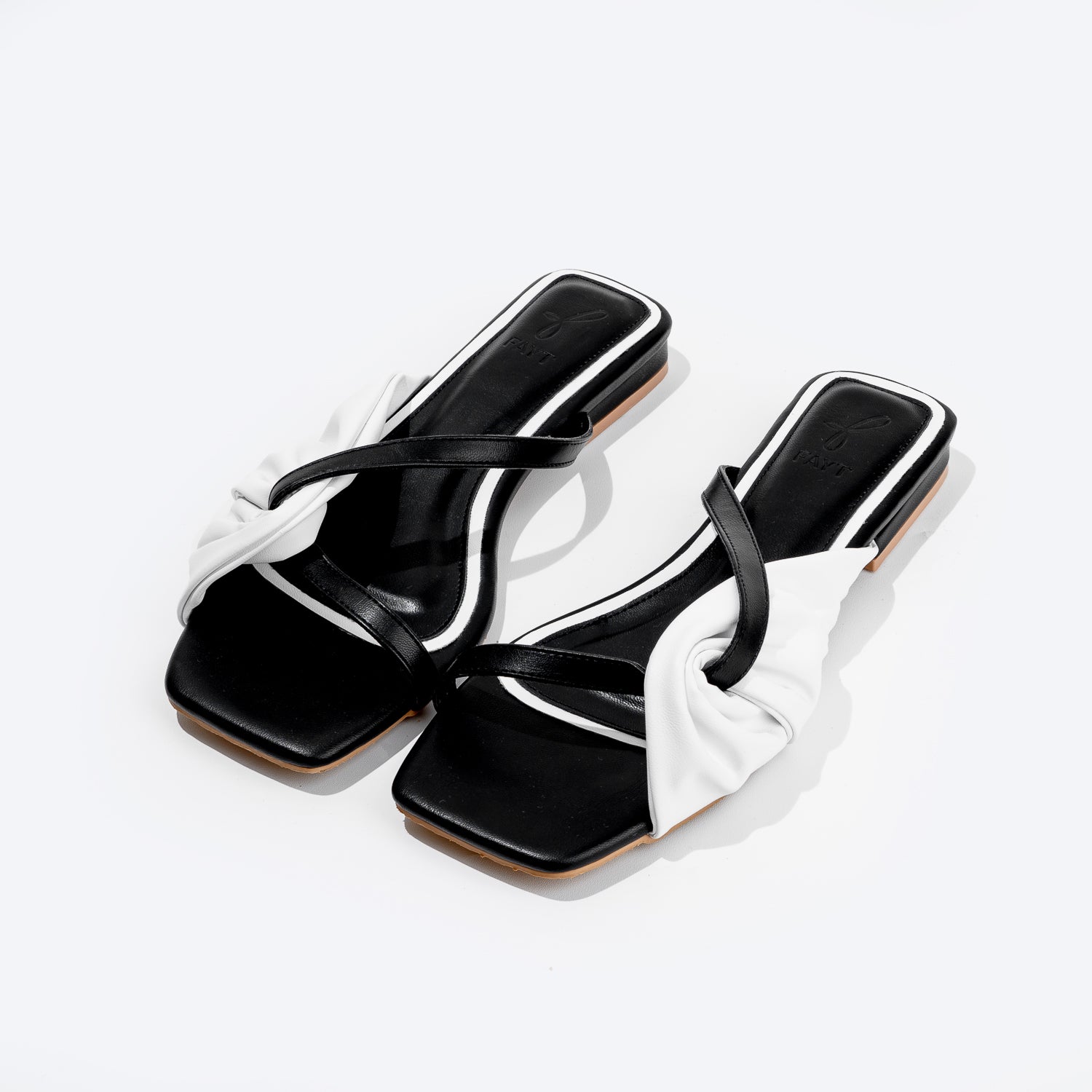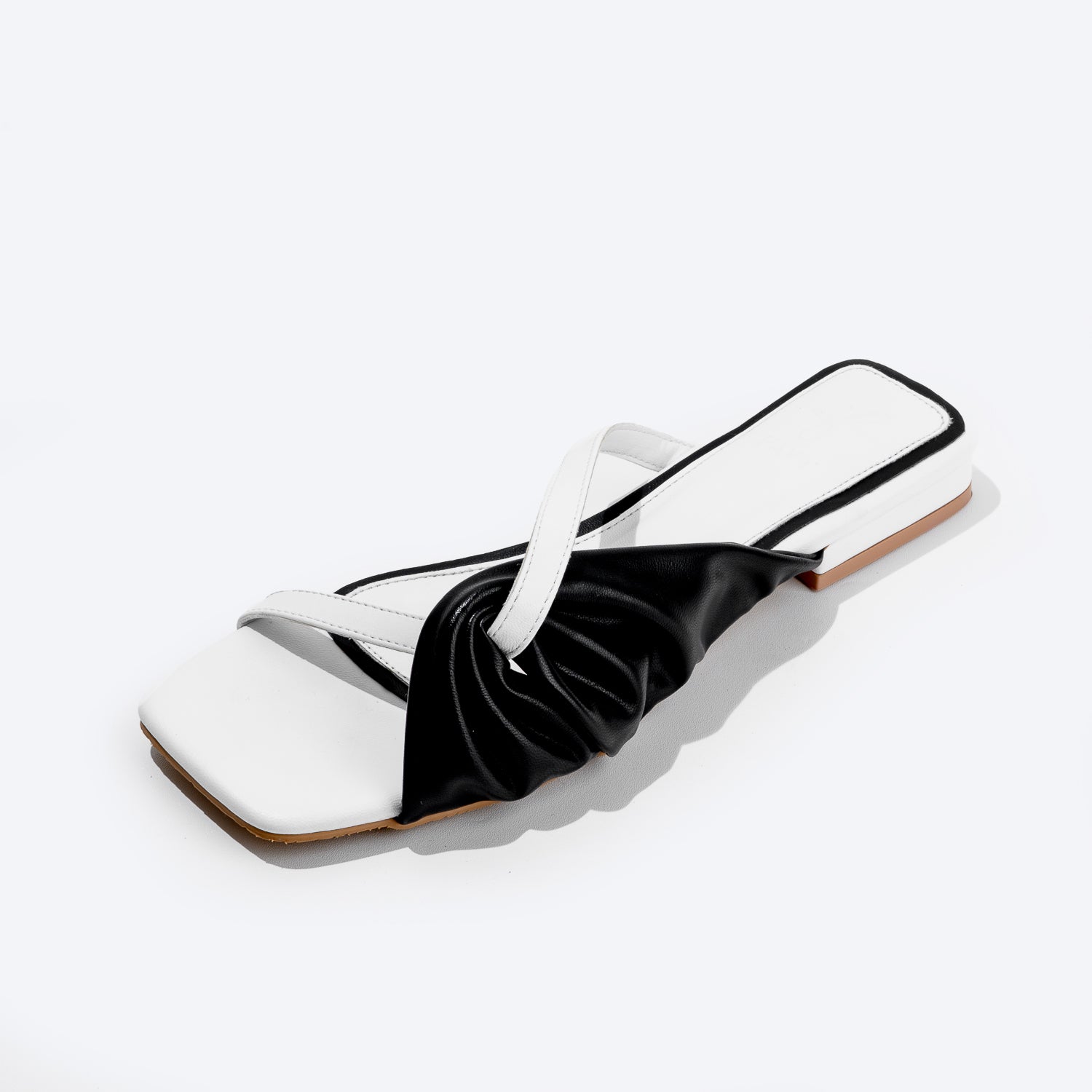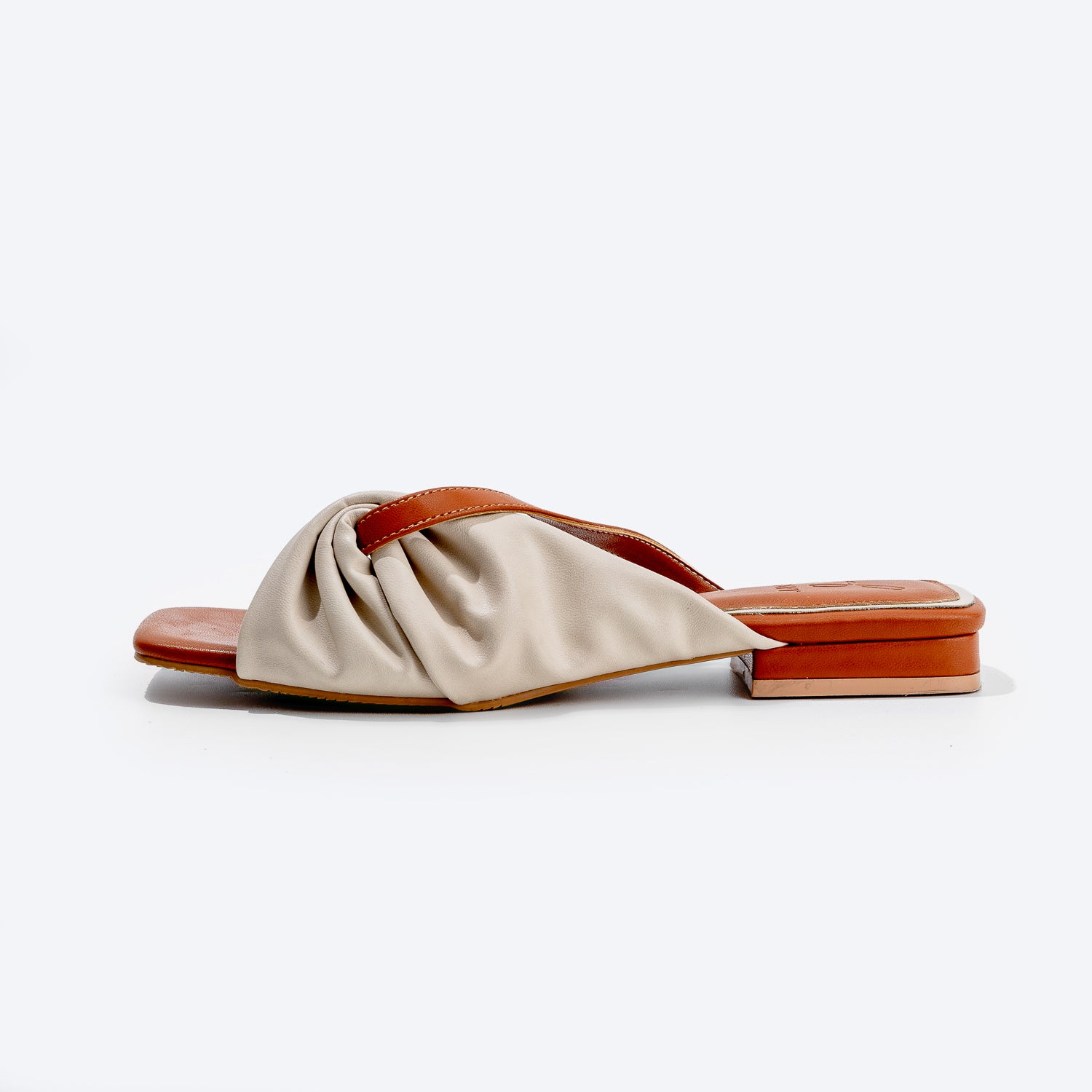 FAYT BRINE CHARCOAL
FAYT BRINE CHARCOAL
Description
Size Chart
Order Info
Daily, but make it edgy with Brine sandals! Bentuk scrunch upper dan list pada insoles yang unik pastinya jadi daya tarik sandals 2 cm ini karena sisters gak akan go out of style dan tetap nyaman dengan adanya double padding yang empuk banget, jadi cocok banget dipakai sebagai daily sandals baru, sis!
Karena fitting dari Brine sandals yang lebih ramping, sisters disarankan untuk upsize 1 size lebih besar dari pada yang biasa sisters pakai, ya!
Brine tersedia dalam 4 varian warna, yaitu: Milk, Oat, Charcoal, dan Tan.
SIZE: (panjang dan lebar insole)
36: 23 cm | 8 cm
37: 23,5 cm | 8,5 cm
38: 24 cm | 8,8 cm
39: 24,5 cm | 8,9 cm
40: 25 cm | 9 cm
41: 26 cm | 9,3 cm
NOTE : Untuk cancel order hanya bisa di lakukan selama jam kerja (Senin - Jumat; 09.00-17.00 WIB) dalam batas waktu 1 jam setelah order. Diluar itu mohon maaf sekali tidak bisa di proses ya sister untuk pembatalannya dan akan tetap di proses
36: 22,5-23 cm | 8,8 cm
37: 23,5-24 cm | 8,9 cm
38: 24-24,5 cm | 9 cm
39: 25-25,5 cm | 9,2 cm
40: 25,5-26 cm | 9,3cm
41: 26-26,5cm | 9,5 cm
Untuk cancel order hanya bisa di lakukan selama jam kerja (Senin - Jumat; 09.00-17.00 WIB) dalam batas waktu 1 jam setelah order. Diluar itu mohon maaf sekali tidak bisa di proses ya sister untuk pembatalannya dan akan tetap di proses