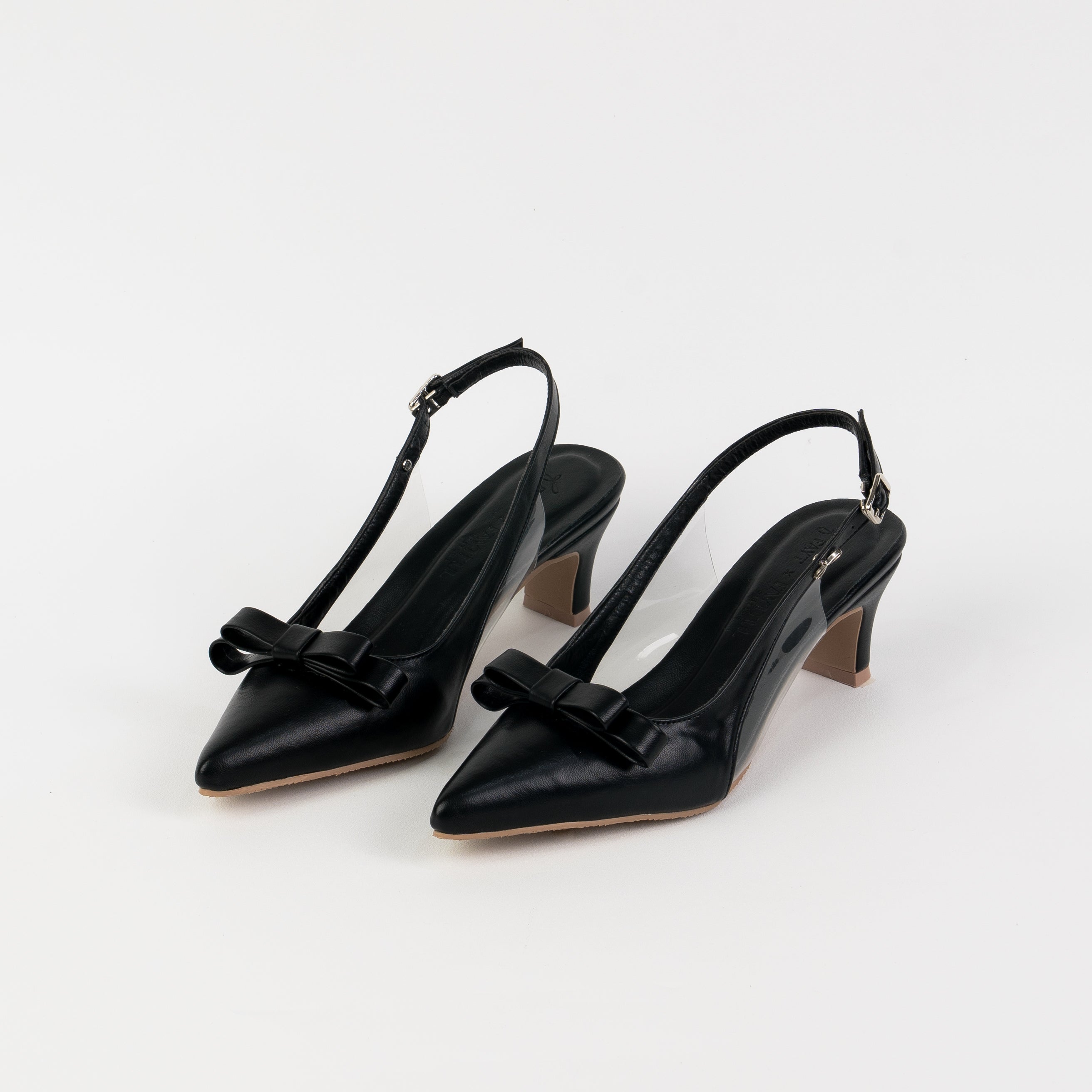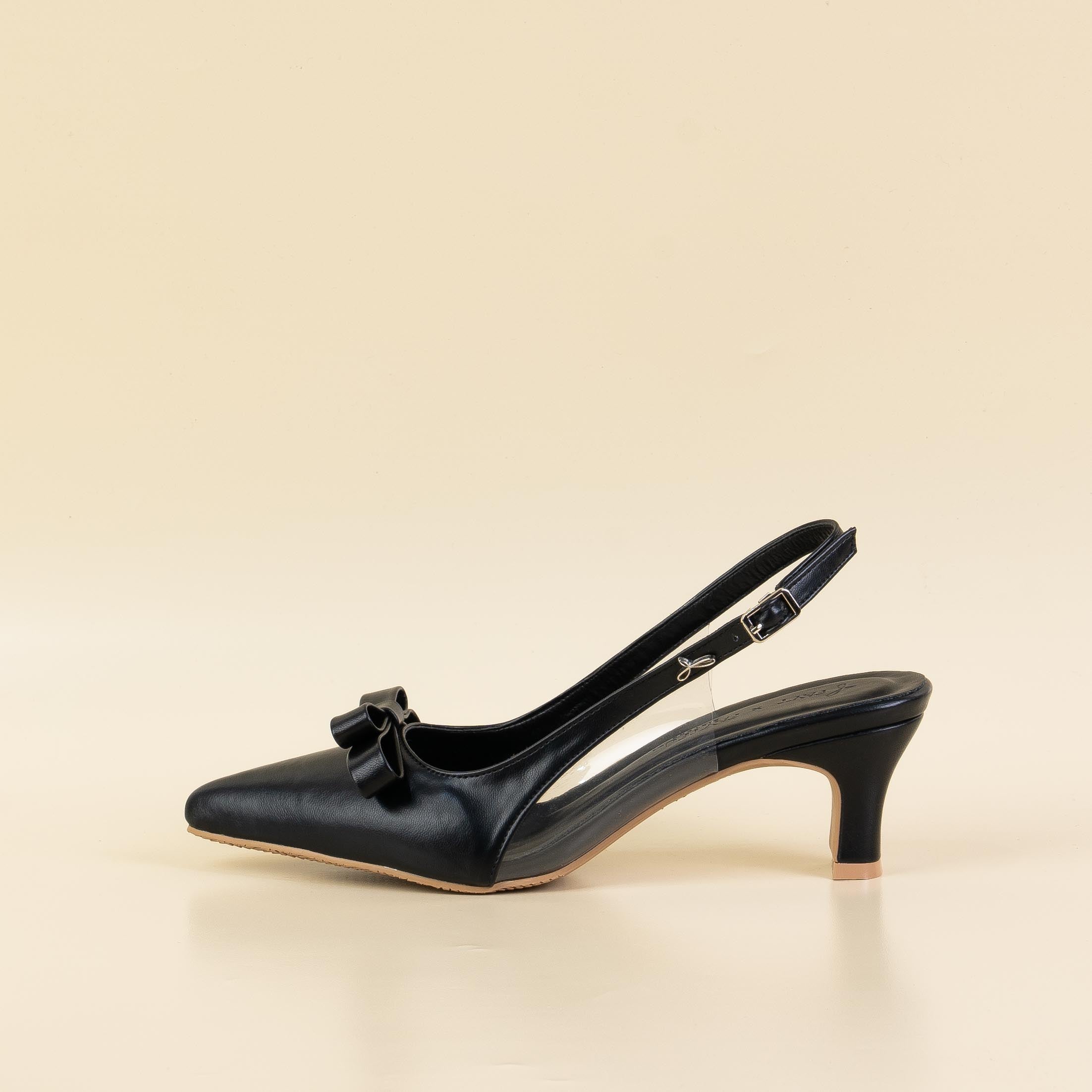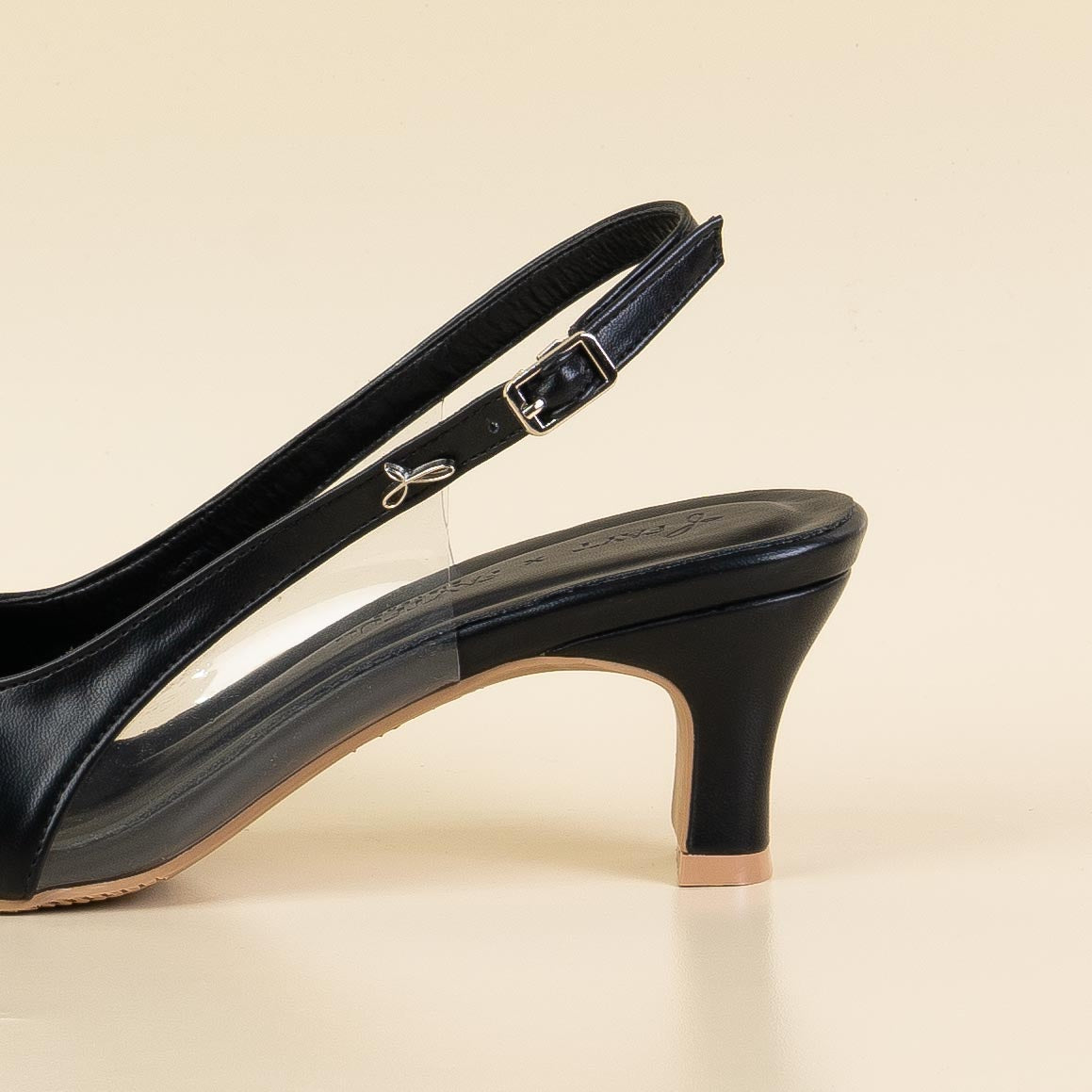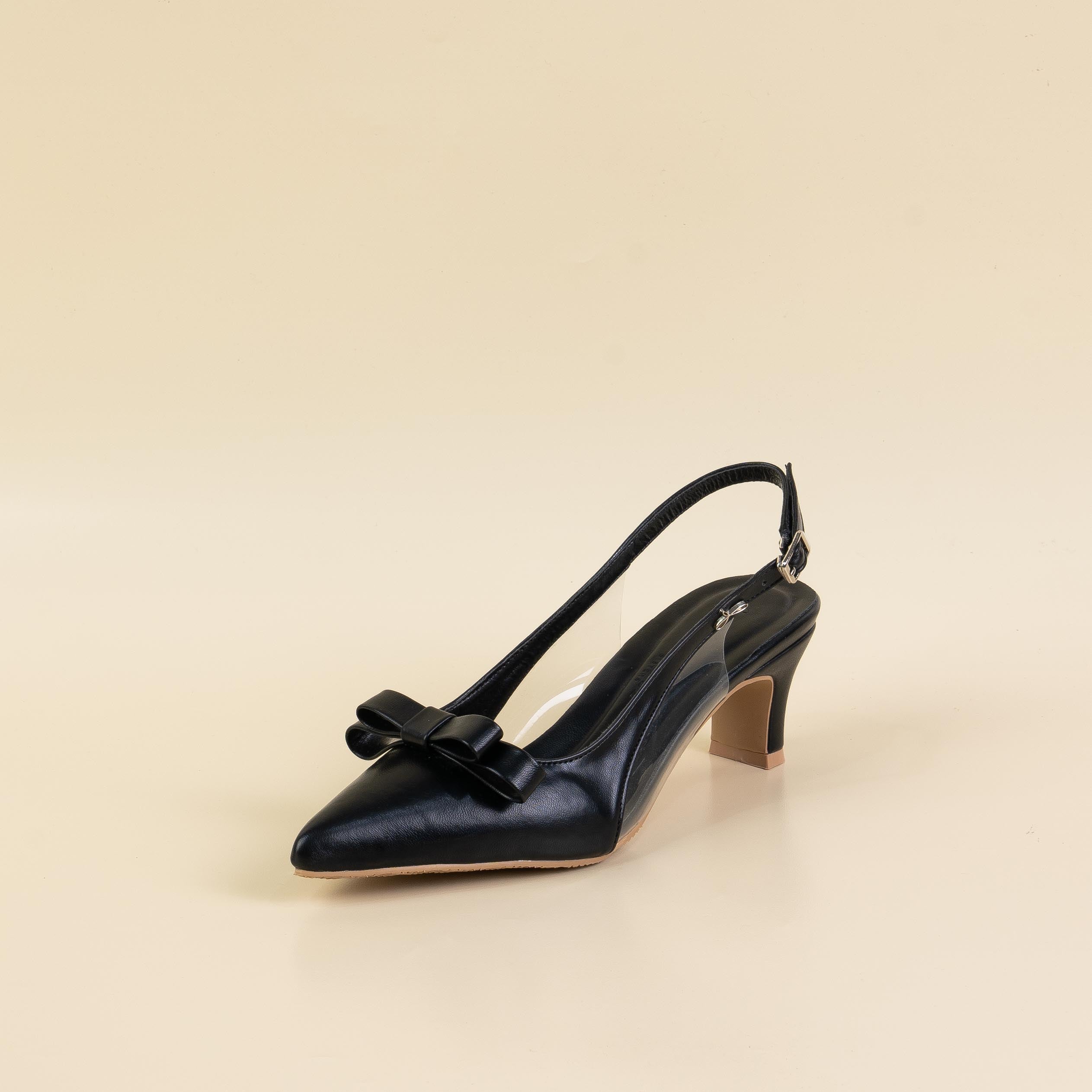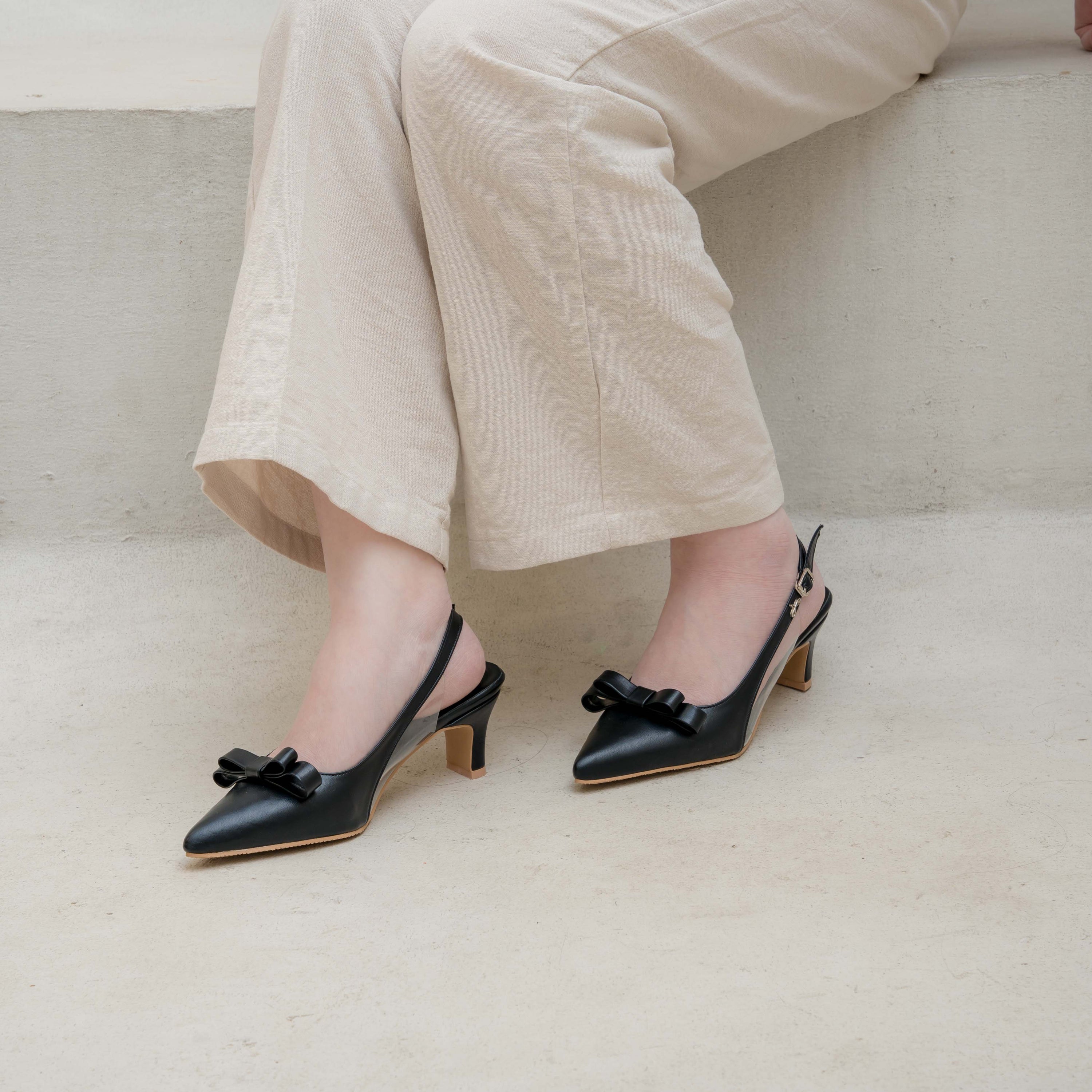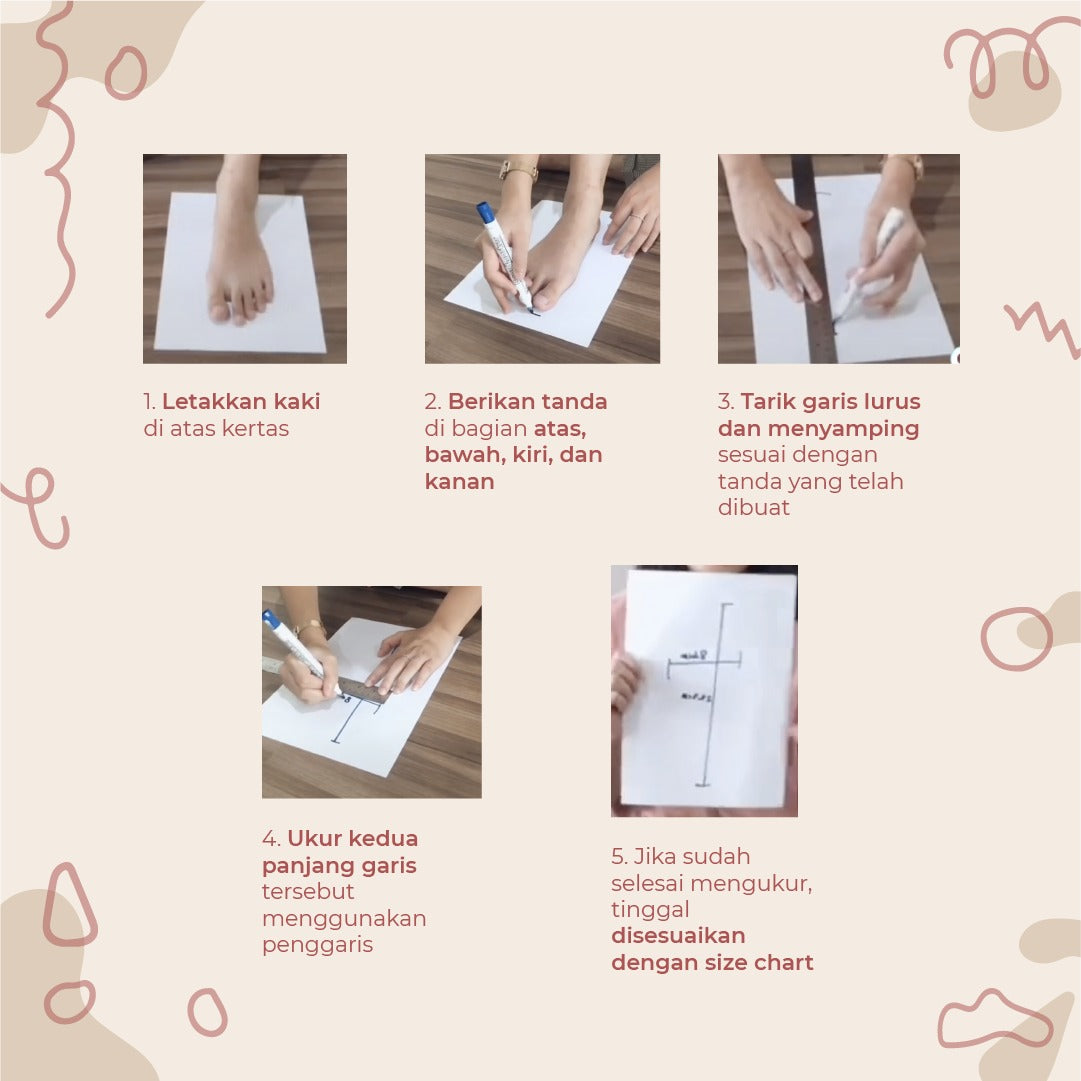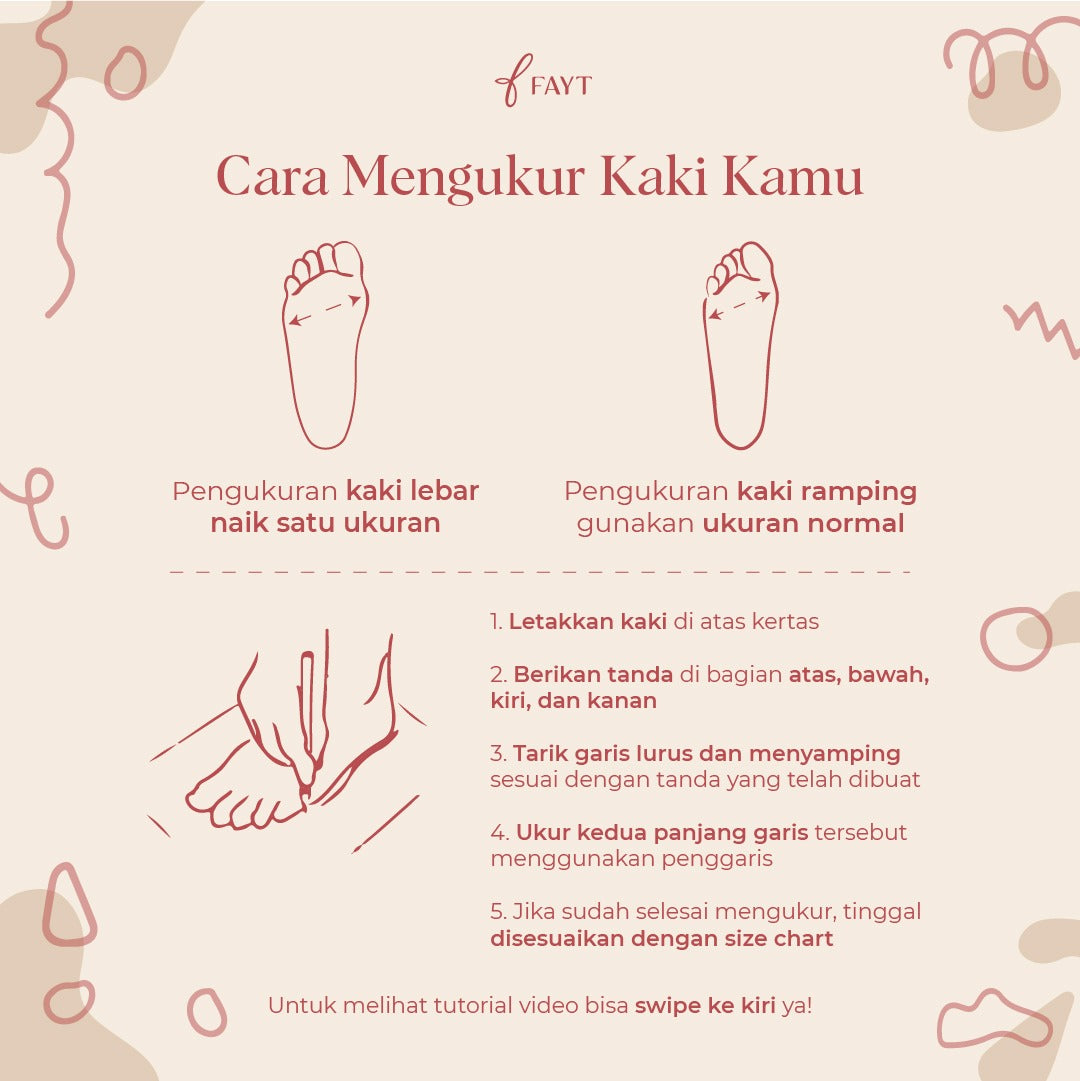 FAYT x FAYTFUL SISTERS Bellenz Charcoal
FAYT x FAYTFUL SISTERS Bellenz Charcoal
Description
Size Chart
Order Info
A feminine look should have Bellenz mules heels as the cherry on top! Mulai dari detail pita minimalist, namun tetap memberikan kesan anggun, PVC panel untuk mempercantik look dan menambah kenyamanan pada bagian samping heels saat dipakai, sampai logogram spesial FAYT x FAYTFUL Sisters Vol. 2 membuat mules heels 5 cm ini menjadi must have item!
Bellenz 5 cm mules heels tersedia dalam 6 pilihan warna manis, yaitu: Charcoal, Oat, Espresso, Milk, Latte, dan 1 warna spesial pilihan Bellenz, yaitu: Baby Pink!
Untuk Bellenz 5 cm mules heels ini disarankan upsize ke 1 size lebih besar dari yang biasa sisters pakai, ya!
Size Chart : (panjang dan lebar insole)
36 22,5-23 cm I 7,5cm
37 23-23,5cm I 7,6cm
38 23-24cm I 8cm
39 24-24,5cm I 8,1cm
40 25-25,5cm I 8,2cm
41 26-26,5cm I 8,3cm
NOTE : Untuk cancel order hanya bisa di lakukan selama jam kerja (Senin - Jumat; 09.00-17.00 WIB) dalam batas waktu 1 jam setelah order. Diluar itu mohon maaf sekali tidak bisa di proses ya sister untuk pembatalannya dan akan tetap di proses
36: 22,5-23 cm | 8,8 cm
37: 23,5-24 cm | 8,9 cm
38: 24-24,5 cm | 9 cm
39: 25-25,5 cm | 9,2 cm
40: 25,5-26 cm | 9,3cm
41: 26-26,5cm | 9,5 cm
Untuk cancel order hanya bisa di lakukan selama jam kerja (Senin - Jumat; 09.00-17.00 WIB) dalam batas waktu 1 jam setelah order. Diluar itu mohon maaf sekali tidak bisa di proses ya sister untuk pembatalannya dan akan tetap di proses