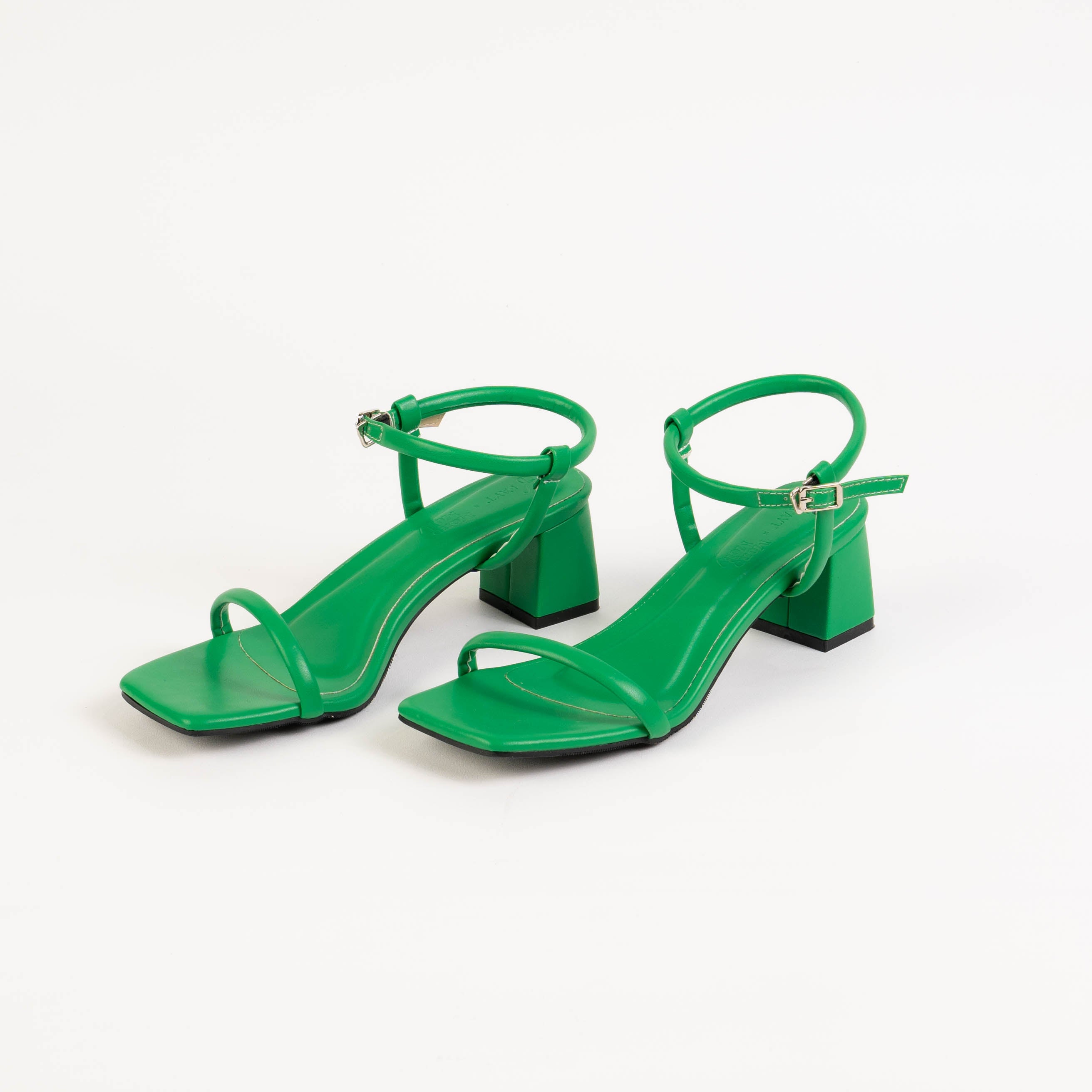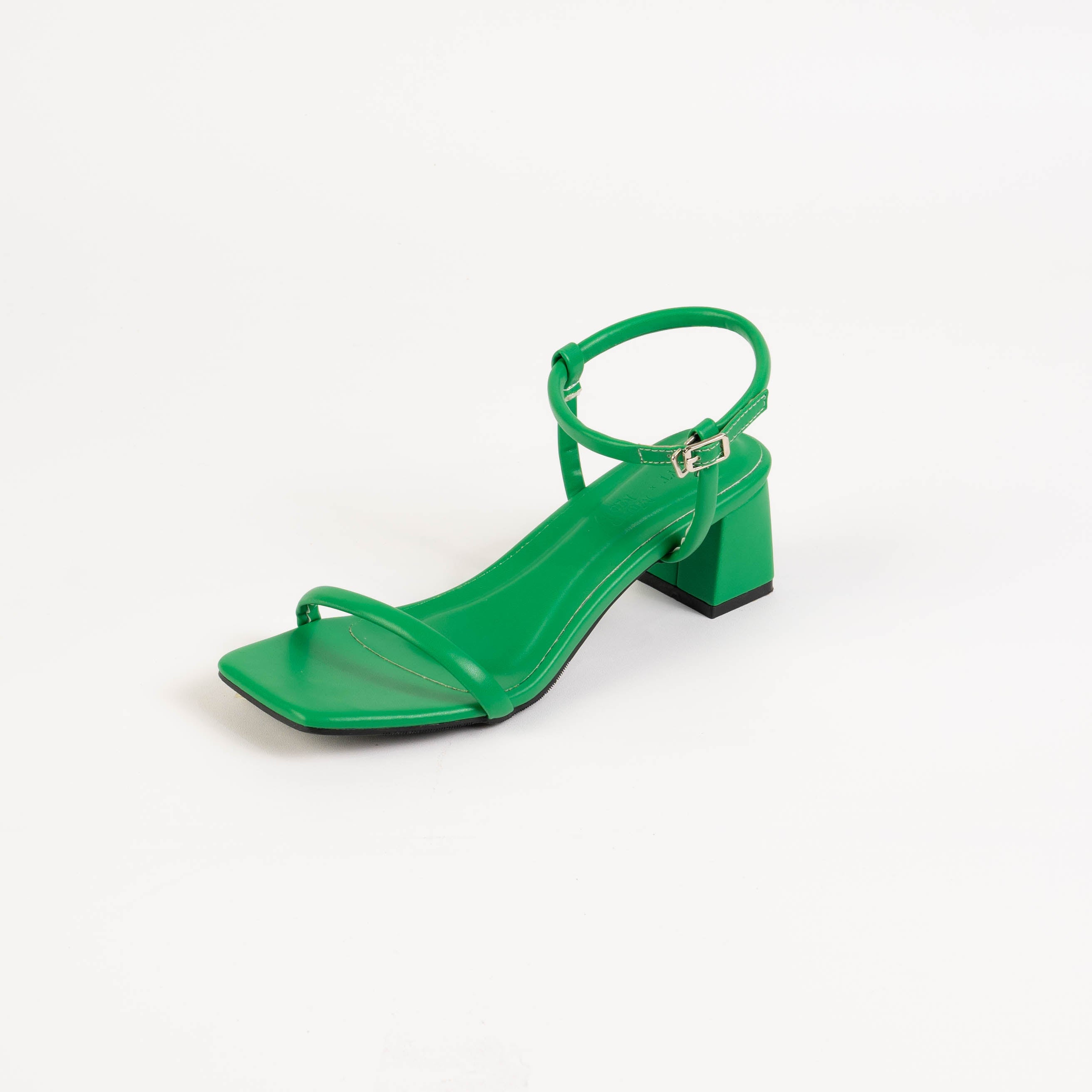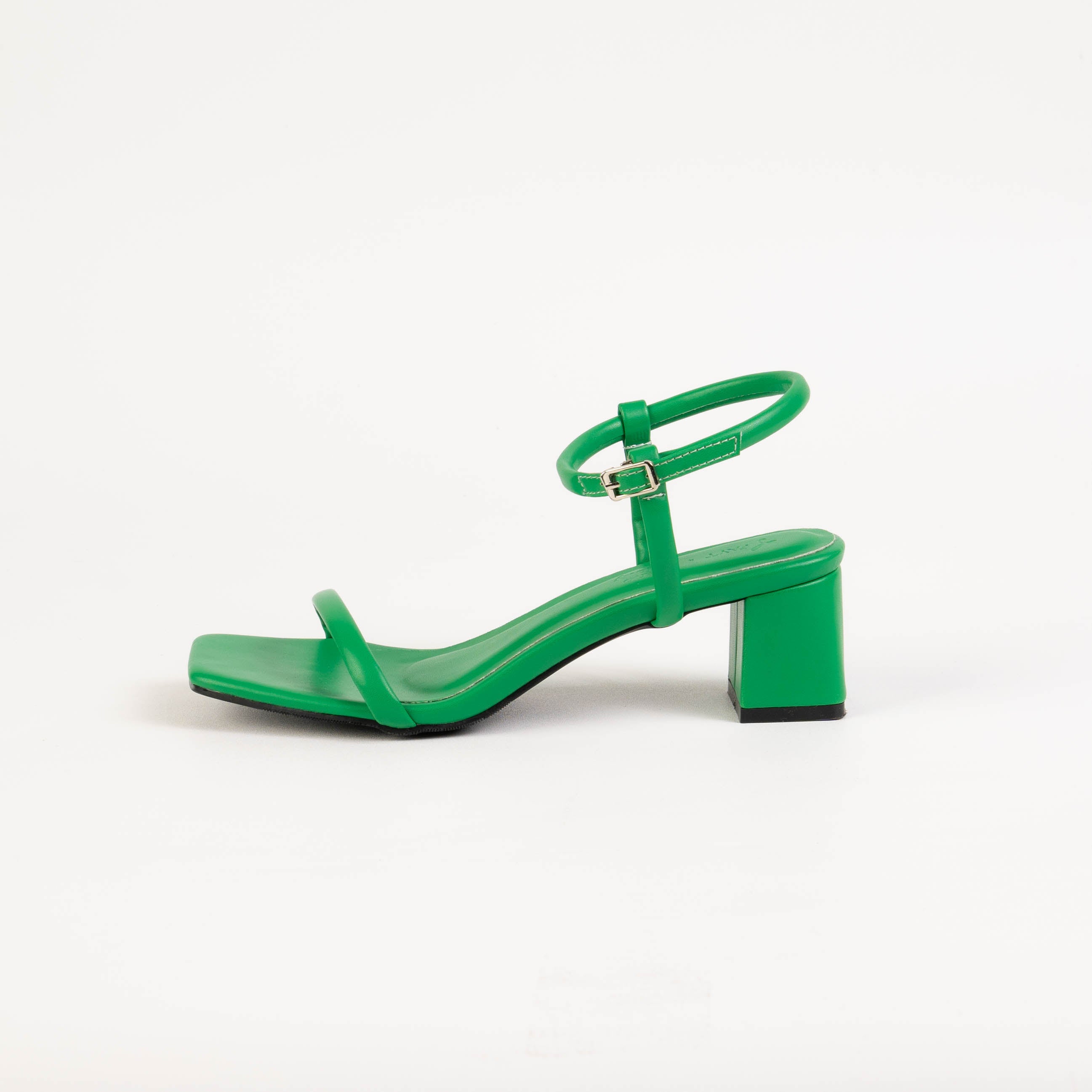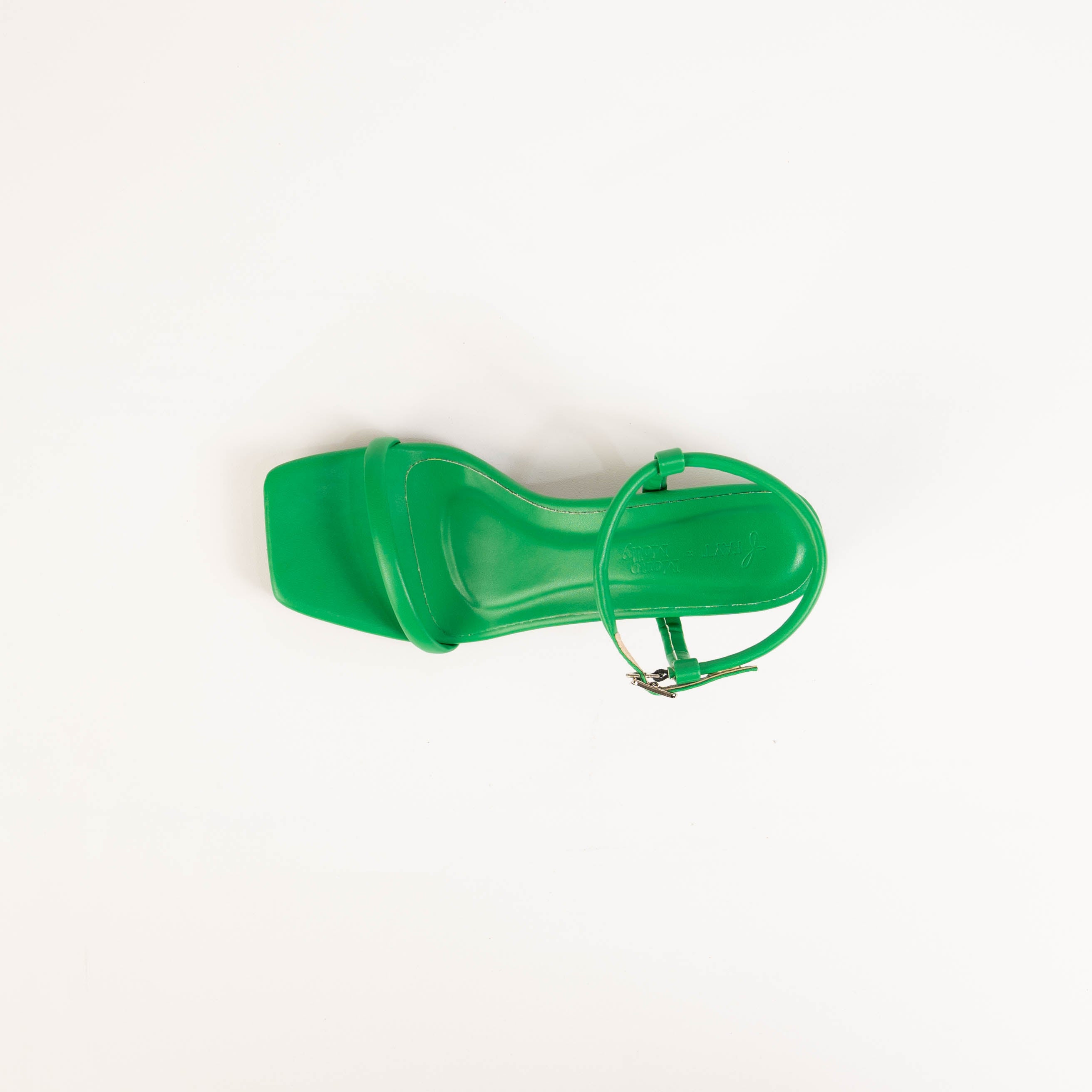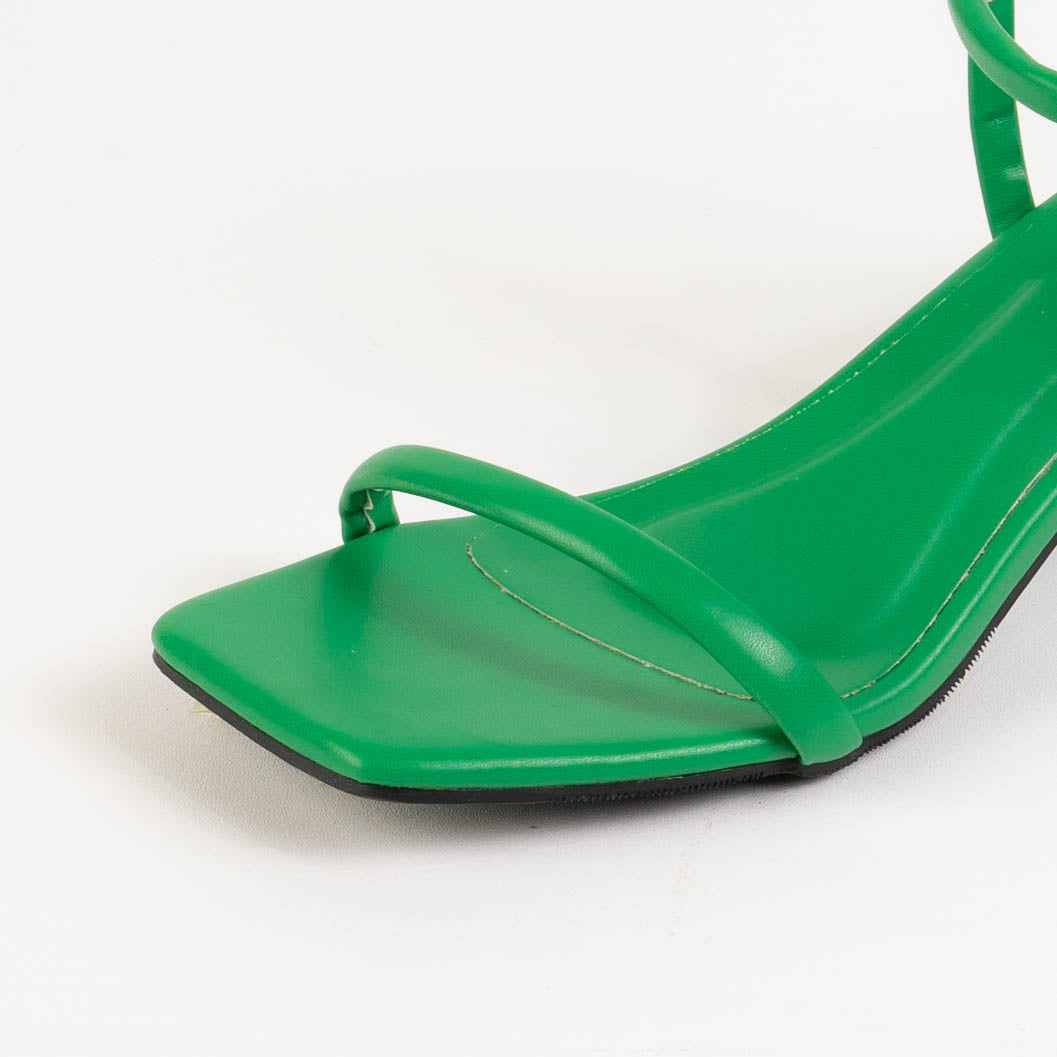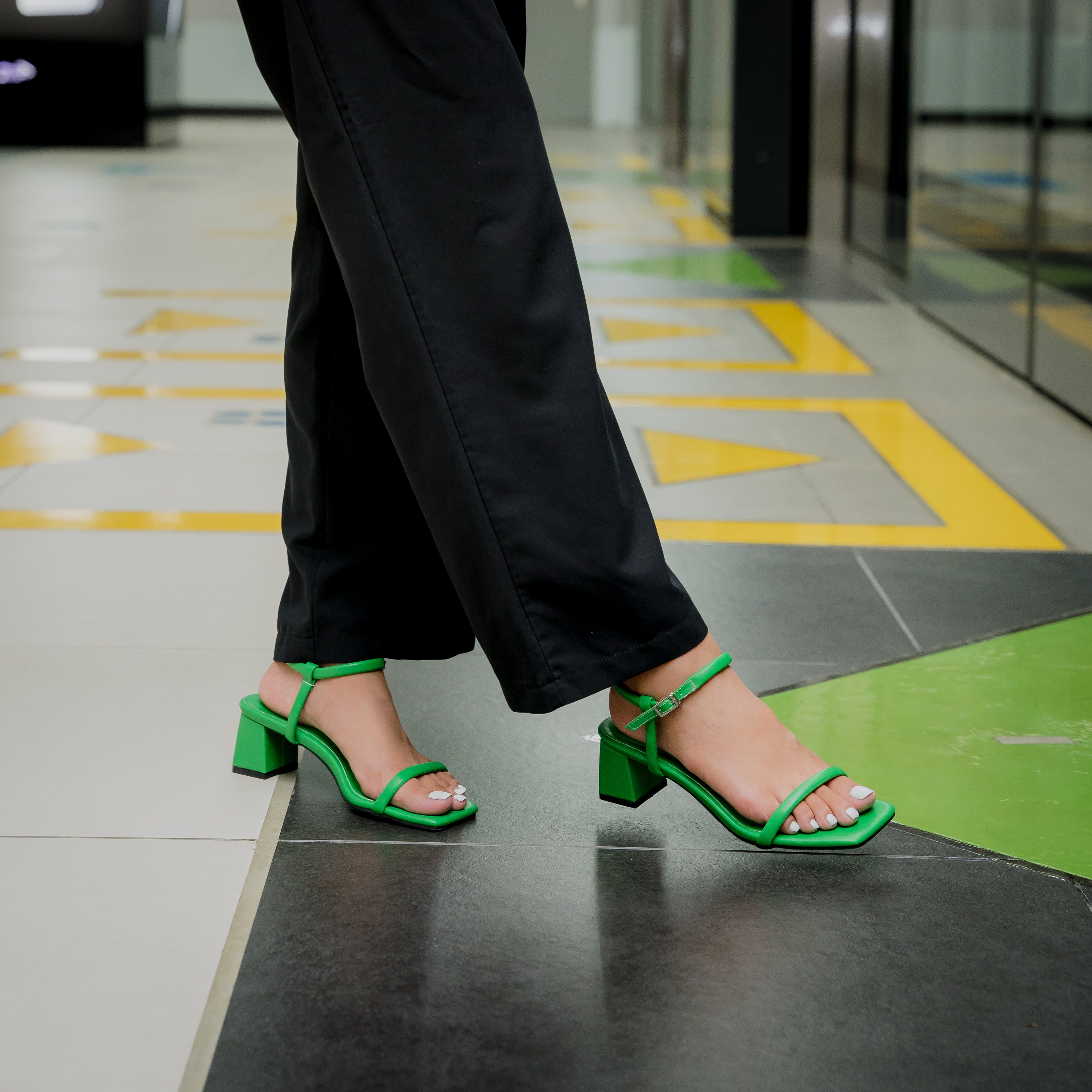 FAYT x MONOMOLLY Julia Emerald
FAYT x MONOMOLLY Julia Emerald
Description
Size Chart
Order Info
New 5 cm heels alert! Meet and greet Julia from #BeYourOwn Boss Collection by FAYT x MonoMolly! Dengan detail berupa tubular straps sebagai upper dan ankle strap yang empuk, heels nyaman ini akan menambah poin elegan pada sisters yang menyukai minimalist style.
Fitting dari Julia heels ini adalah true to size, namun jika sisters memiliki kaki yang ramping, disarankan untuk downsize ke 1 size lebih kecil dari yang biasa sisters pakai, ya!
Julia tersedia dalam 6 pilihan warna, yaitu: Milk, Cobalt, Latte, Charcoal, Emerald, dan Oat.
Size Chart : (panjang dan lebar insole)
36 22-22,5 cm I 8,5 cm
37 22,5-23 cm I 8,7 cm
38 23,5-24 cm I 8,8 cm
39 24-24,5 cm I 8,9 cm
40 24,5-25 cm I 9 cm
41 25,5-26 cm I 9,3 cm
NOTE : Untuk cancel order hanya bisa di lakukan selama jam kerja (Senin - Jumat; 09.00-17.00 WIB) dalam batas waktu 1 jam setelah order. Diluar itu mohon maaf sekali tidak bisa di proses ya sister untuk pembatalannya dan akan tetap di proses
36: 22,5-23 cm | 8,8 cm
37: 23,5-24 cm | 8,9 cm
38: 24-24,5 cm | 9 cm
39: 25-25,5 cm | 9,2 cm
40: 25,5-26 cm | 9,3cm
41: 26-26,5cm | 9,5 cm
Untuk cancel order hanya bisa di lakukan selama jam kerja (Senin - Jumat; 09.00-17.00 WIB) dalam batas waktu 1 jam setelah order. Diluar itu mohon maaf sekali tidak bisa di proses ya sister untuk pembatalannya dan akan tetap di proses