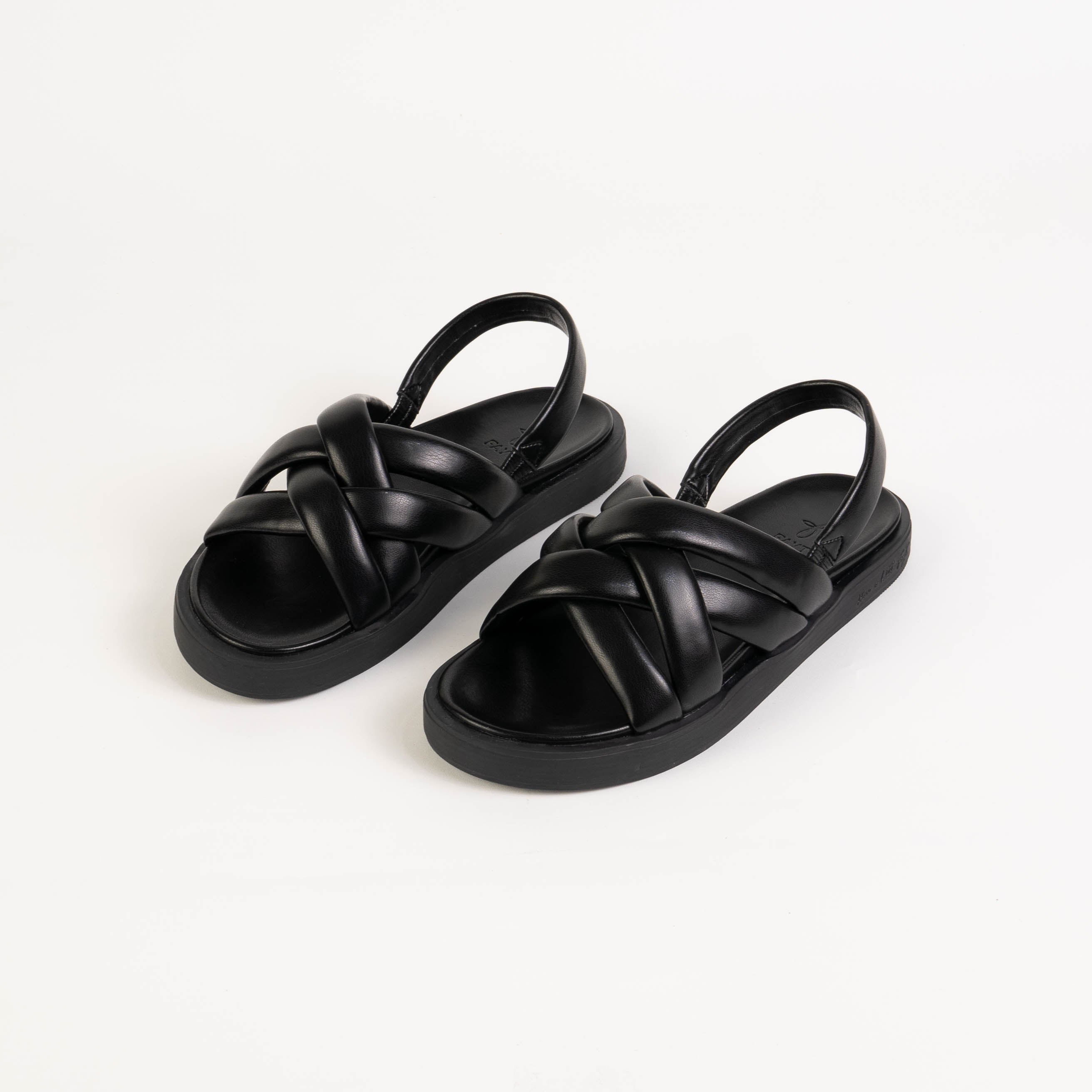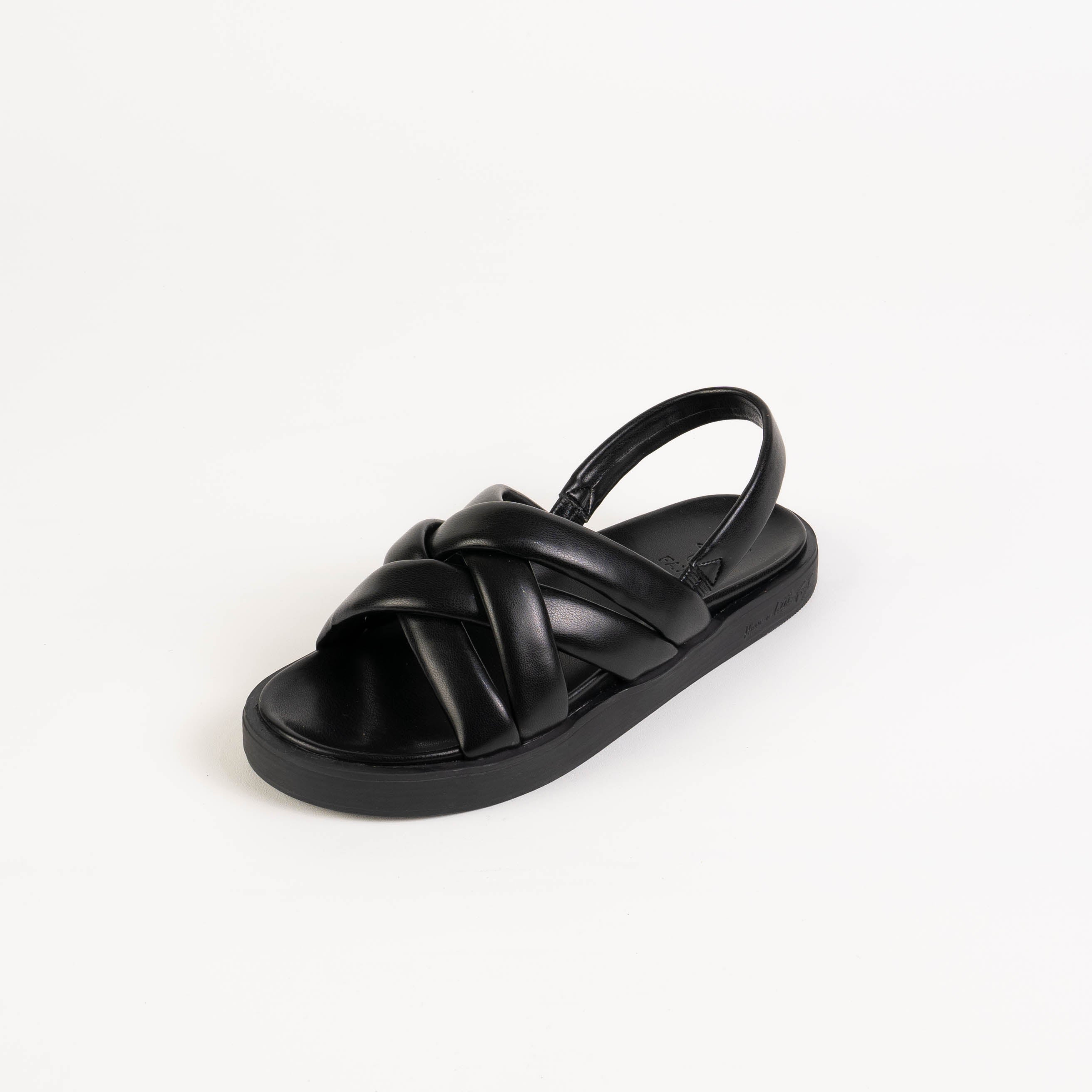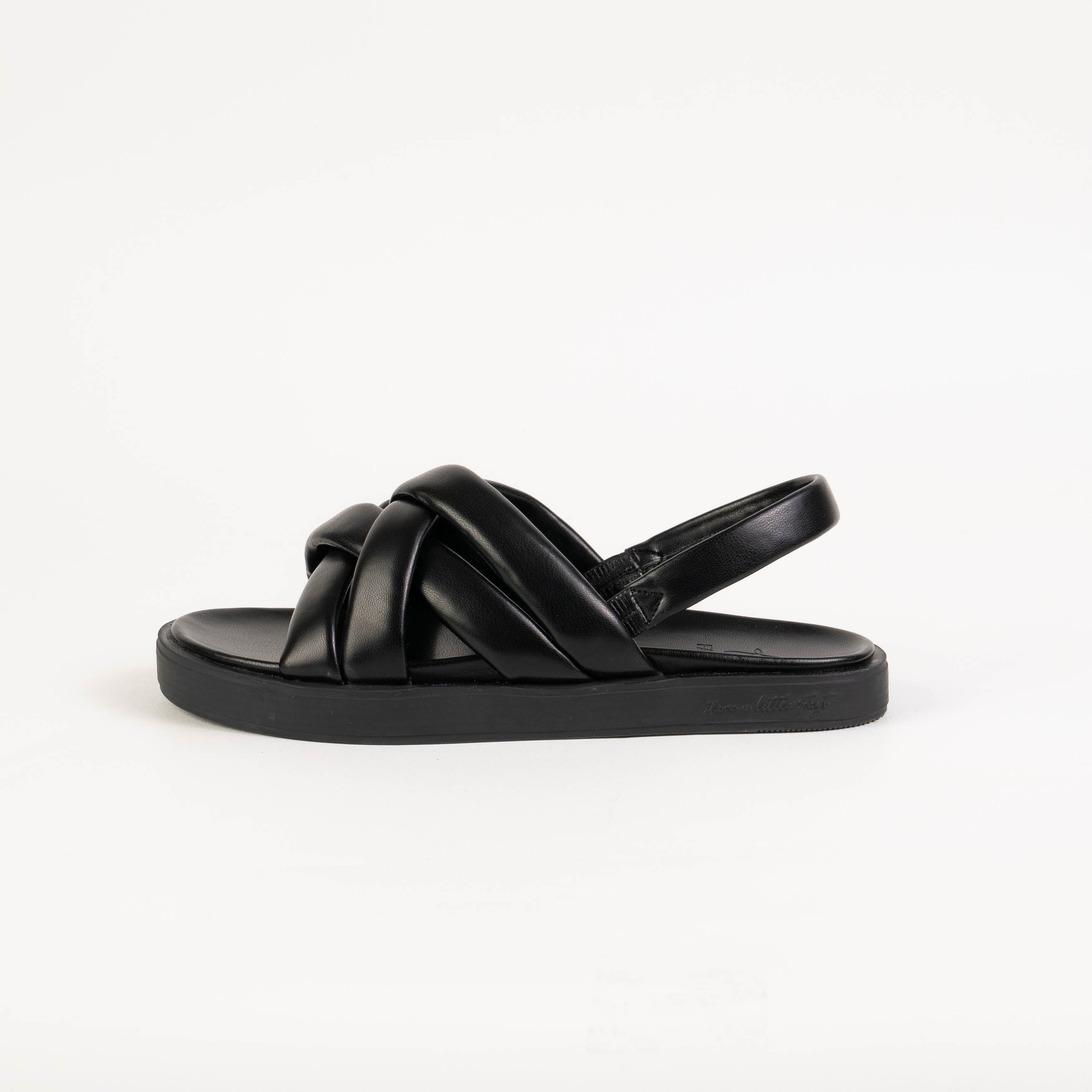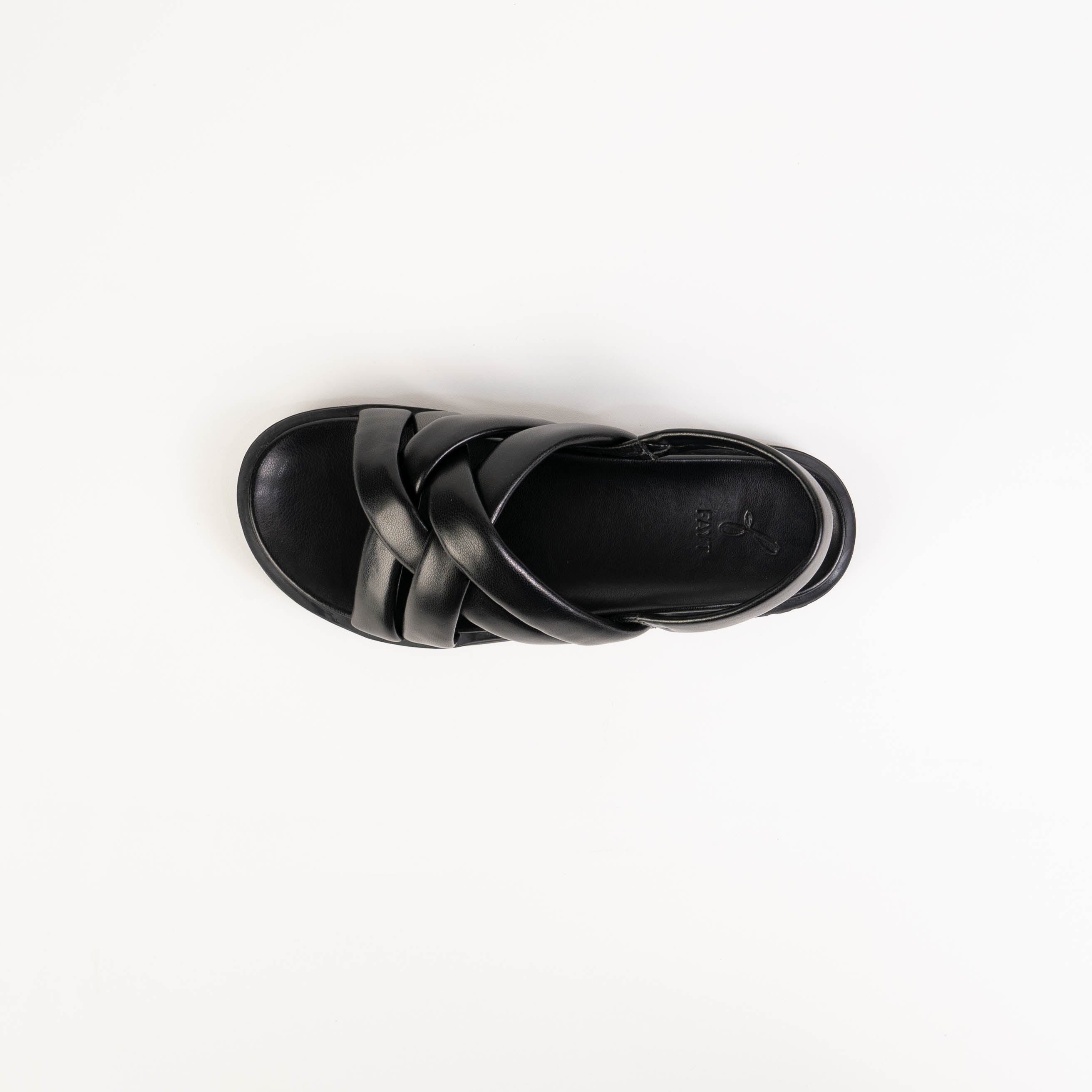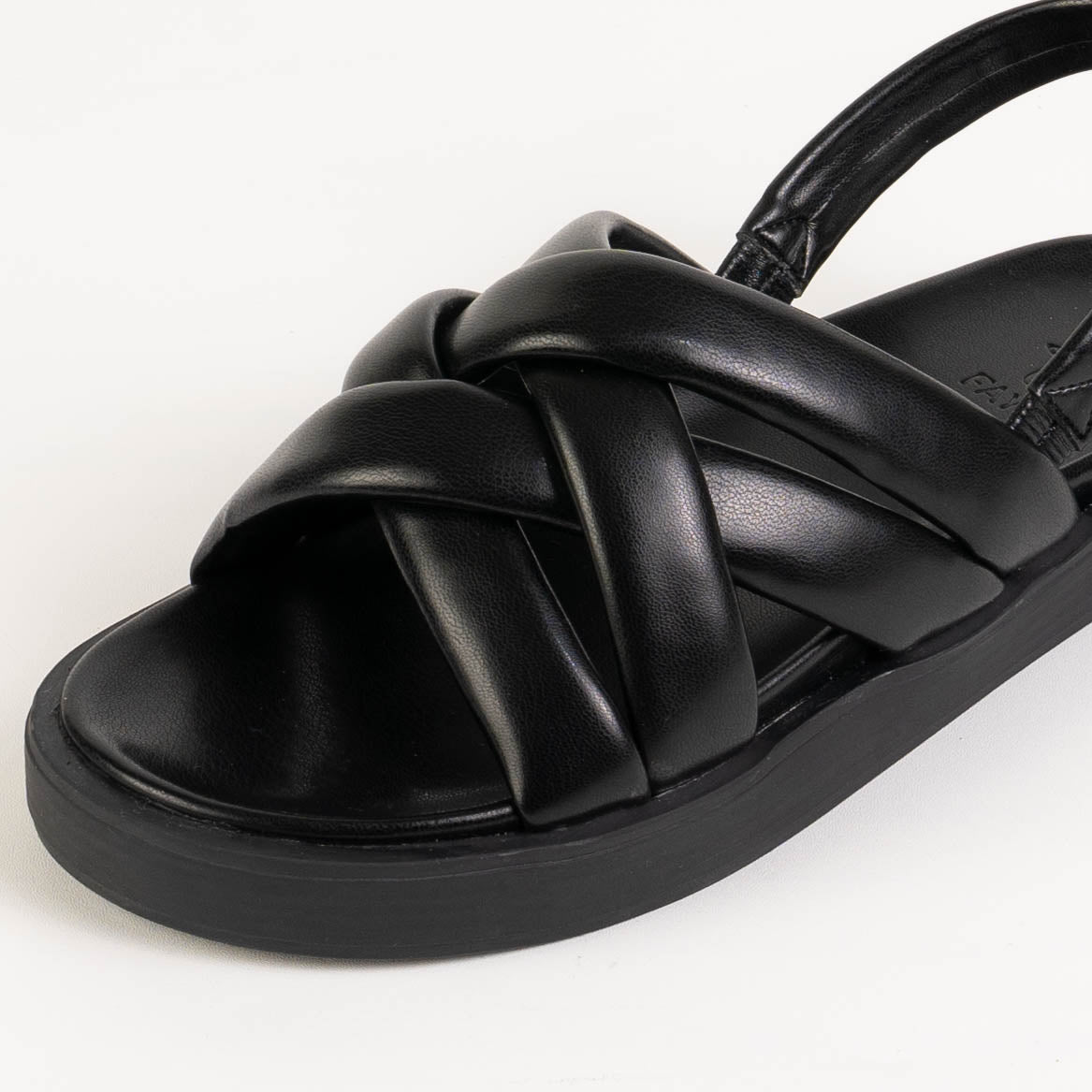 FAYT x MONOMOLLY Tricia Charcoal
FAYT x MONOMOLLY Tricia Charcoal
Description
Size Chart
Order Info
Are you the edgy type of girlboss? Tricia platform sandals will definitely be your new favorite! Tampilan braided details pada uppernya akan menambahkan nilai unik pada OOTD sisters yang dapat digunakan seharian dengan nyaman karena terbuat dari puffy straps yang empuk dan tentunya secure karena adanya back strap untuk menjaga bagian belakang kaki.
Tricia platform sandals ini memiliki fitting true to size, lho!
Tricia tersedia dalam 6 pilihan warna, yaitu: Oat, Cobalt, Milk, Emerald, Charcoal, dan Latte.
Size Chart : ( panjang dan lebar insole )
36 : 22,5-23 cm | 8,8 cm
37 : 23,5-24 cm | 8,9 cm
38 : 24-24,5 cm | 9 cm
39 : 25-25,5 cm | 9,2 cm
40 : 25,5-26 cm | 9,3 cm
41 : 26 -26,5 cm | 9,5 cm
NOTE :
Untuk cancel order hanya bisa di lakukan selama jam kerja (Senin - Jumat; 09.00-17.00 WIB) dalam batas waktu 1 jam setelah order. Diluar itu mohon maaf sekali tidak bisa di proses ya sister untuk pembatalannya dan akan tetap di proses
36: 22,5-23 cm | 8,8 cm
37: 23,5-24 cm | 8,9 cm
38: 24-24,5 cm | 9 cm
39: 25-25,5 cm | 9,2 cm
40: 25,5-26 cm | 9,3cm
41: 26-26,5cm | 9,5 cm
Untuk cancel order hanya bisa di lakukan selama jam kerja (Senin - Jumat; 09.00-17.00 WIB) dalam batas waktu 1 jam setelah order. Diluar itu mohon maaf sekali tidak bisa di proses ya sister untuk pembatalannya dan akan tetap di proses