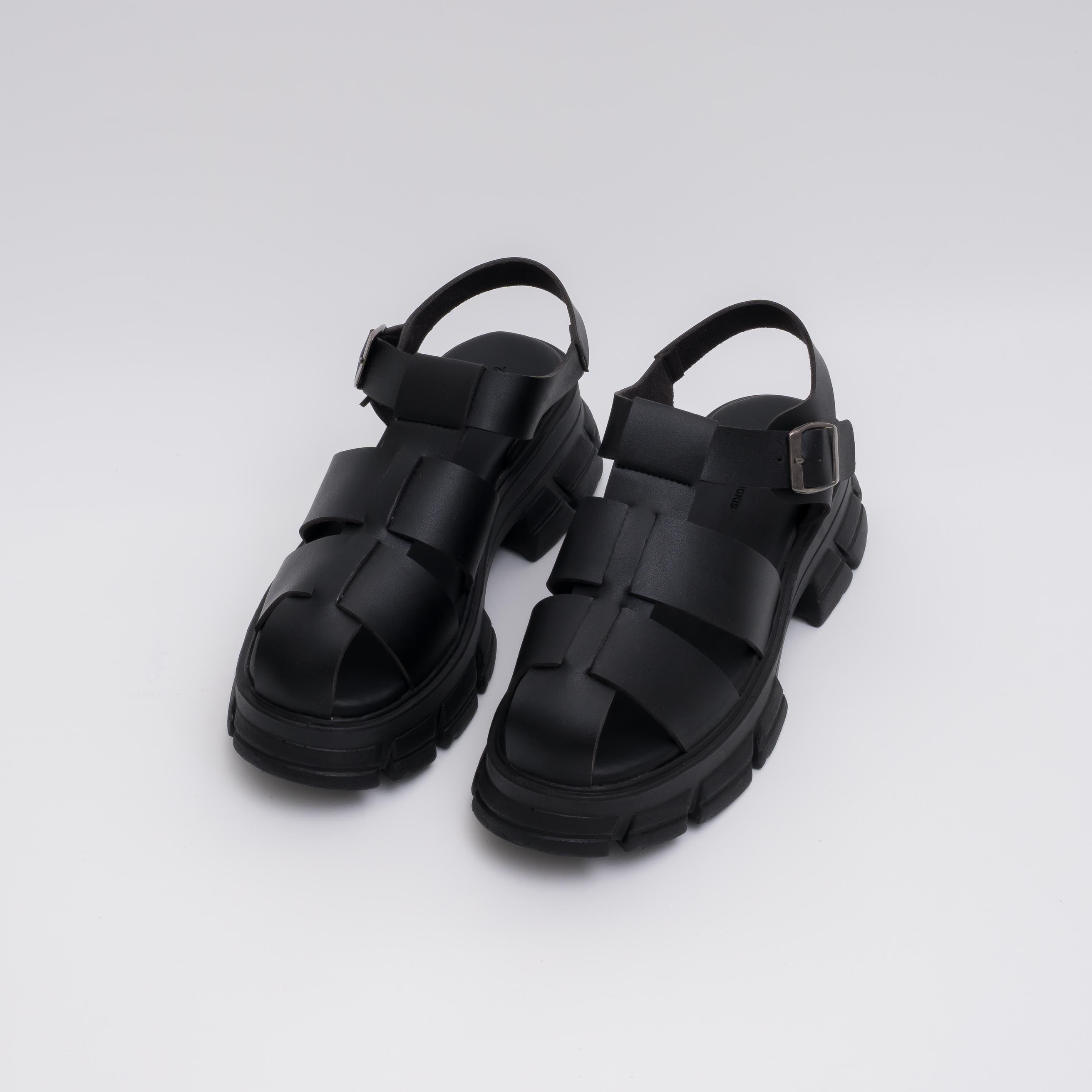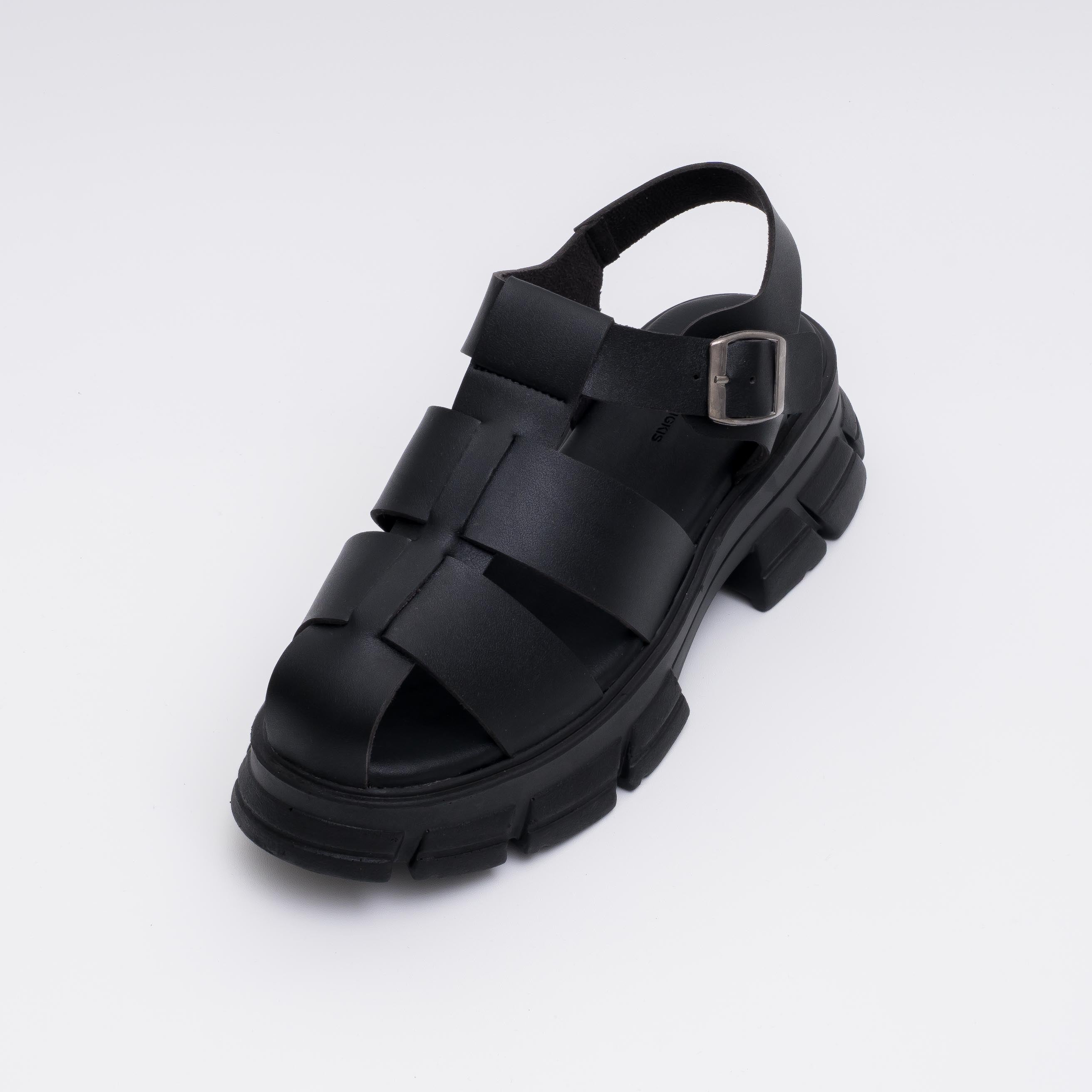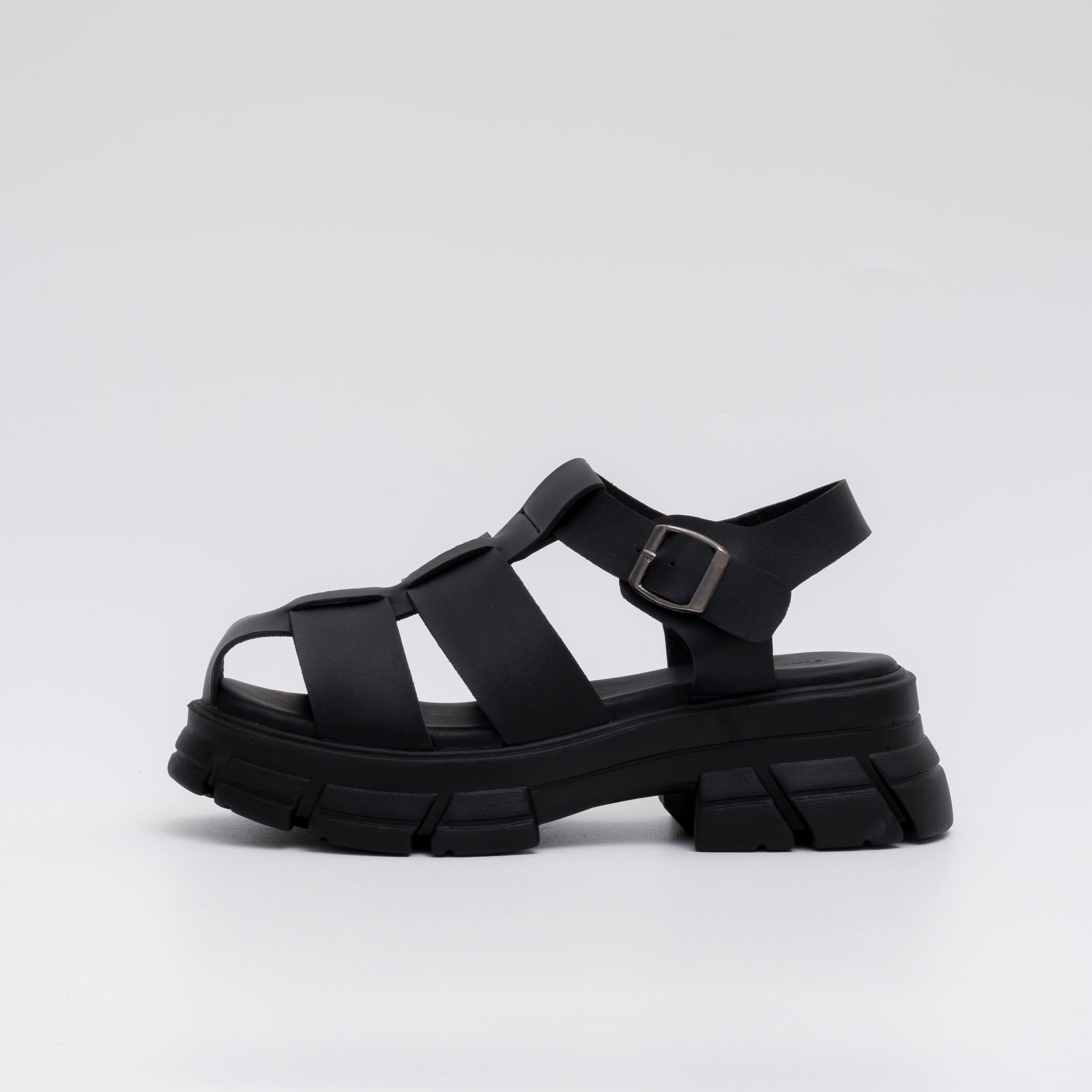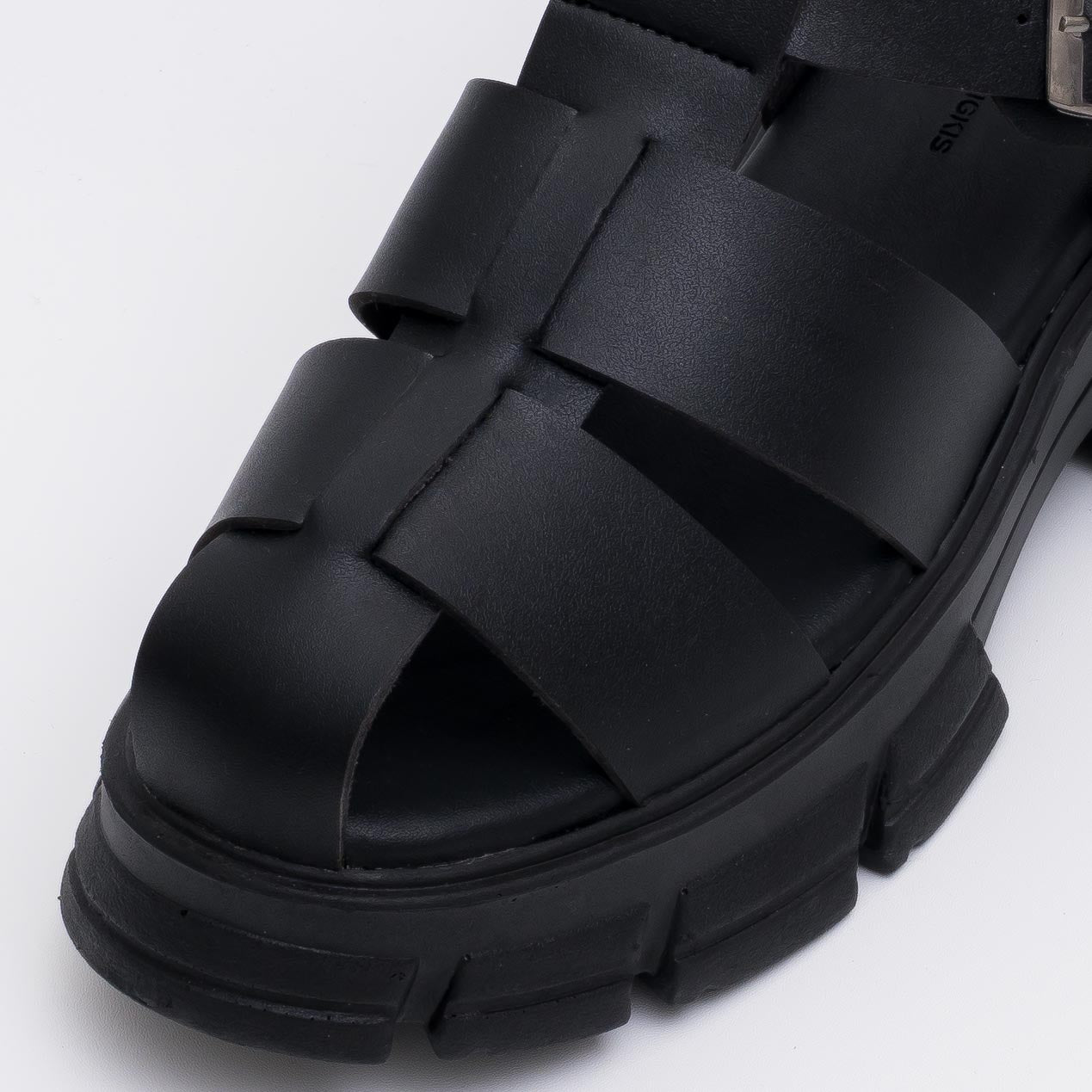 FAYT KARL CHARCOAL
FAYT KARL CHARCOAL
Description
Size Chart
Order Info
Say no to a boring pair of platform sandals, say yes to KARL! Look unik dari platform 5 cm ini tidak hanya ada pada upper dan elastic strap yang memudahkan sisters saat memakainya, sehingga tidak perlu lepas-pasang buckle, tetapi juga pada model outsole berbahan PU yang ringan dan anti-slipnya!

Dikarenakan fittingnya yang lebih besar, untuk KARL 5 cm Platform ini disarankan untuk downsize ke 1 size lebih kecil dari yang biasa sisters pakai, ya

KARL tersedia dalam 5 varian warna, yaitu: Oat, Baby Blue, Emerald/Pink, Milk, dan Charcoal.

SIZE: (panjang dan lebar insole)
36: 24 cm | 7,7 cm
37: 24,5 cm | 7,9 cm
38: 25 cm | 8,1 cm
39: 25,5 cm | 8,3 cm
40: 26 cm | 8,5 cm
41: 26,5 cm | 8,7 cm
NOTE : Untuk cancel order hanya bisa di lakukan selama jam kerja (Senin - Jumat; 09.00-17.00 WIB) dalam batas waktu 1 jam setelah order. Diluar itu mohon maaf sekali tidak bisa di proses ya sister untuk pembatalannya dan akan tetap di proses
36: 22,5-23 cm | 8,8 cm
37: 23,5-24 cm | 8,9 cm
38: 24-24,5 cm | 9 cm
39: 25-25,5 cm | 9,2 cm
40: 25,5-26 cm | 9,3cm
41: 26-26,5cm | 9,5 cm
Untuk cancel order hanya bisa di lakukan selama jam kerja (Senin - Jumat; 09.00-17.00 WIB) dalam batas waktu 1 jam setelah order. Diluar itu mohon maaf sekali tidak bisa di proses ya sister untuk pembatalannya dan akan tetap di proses