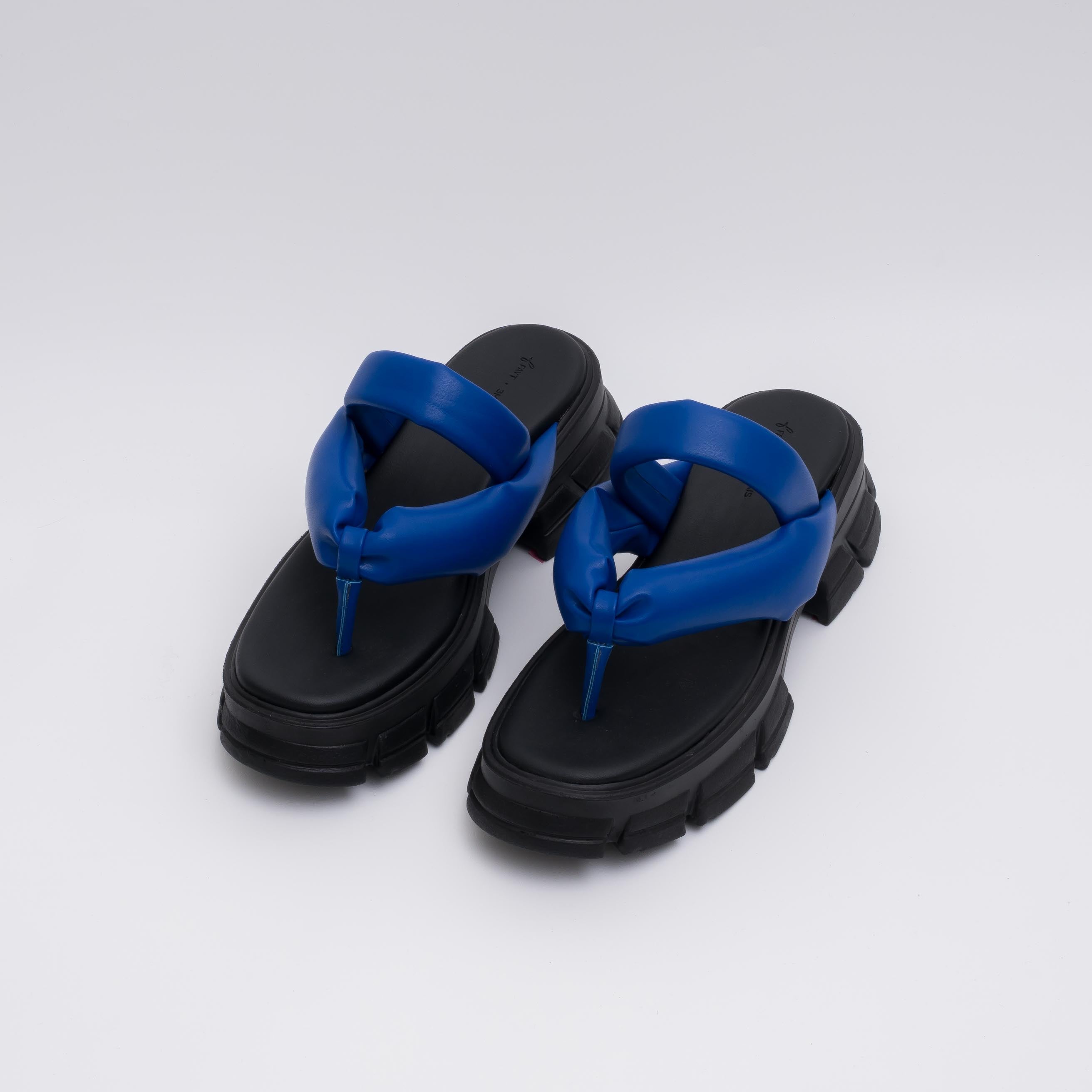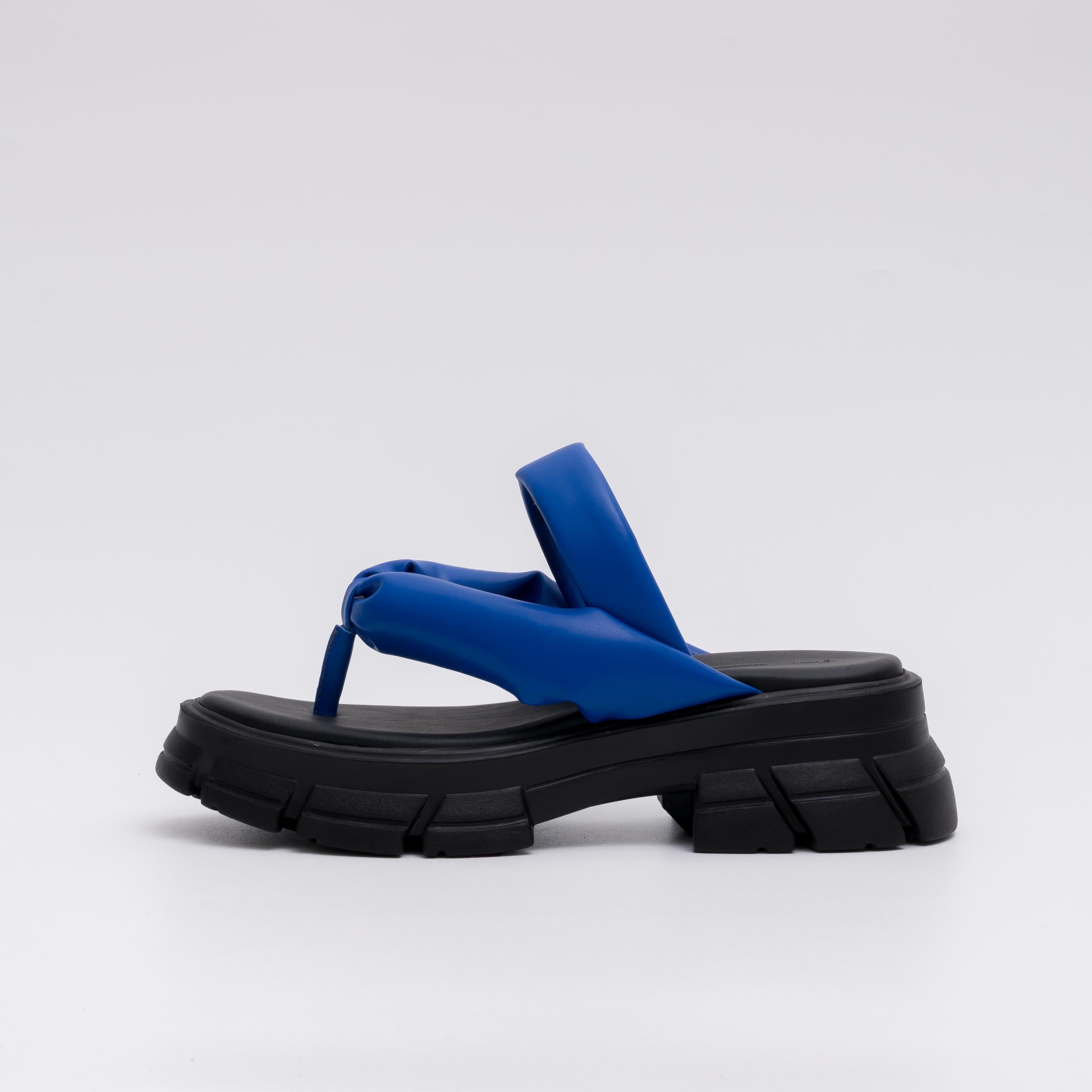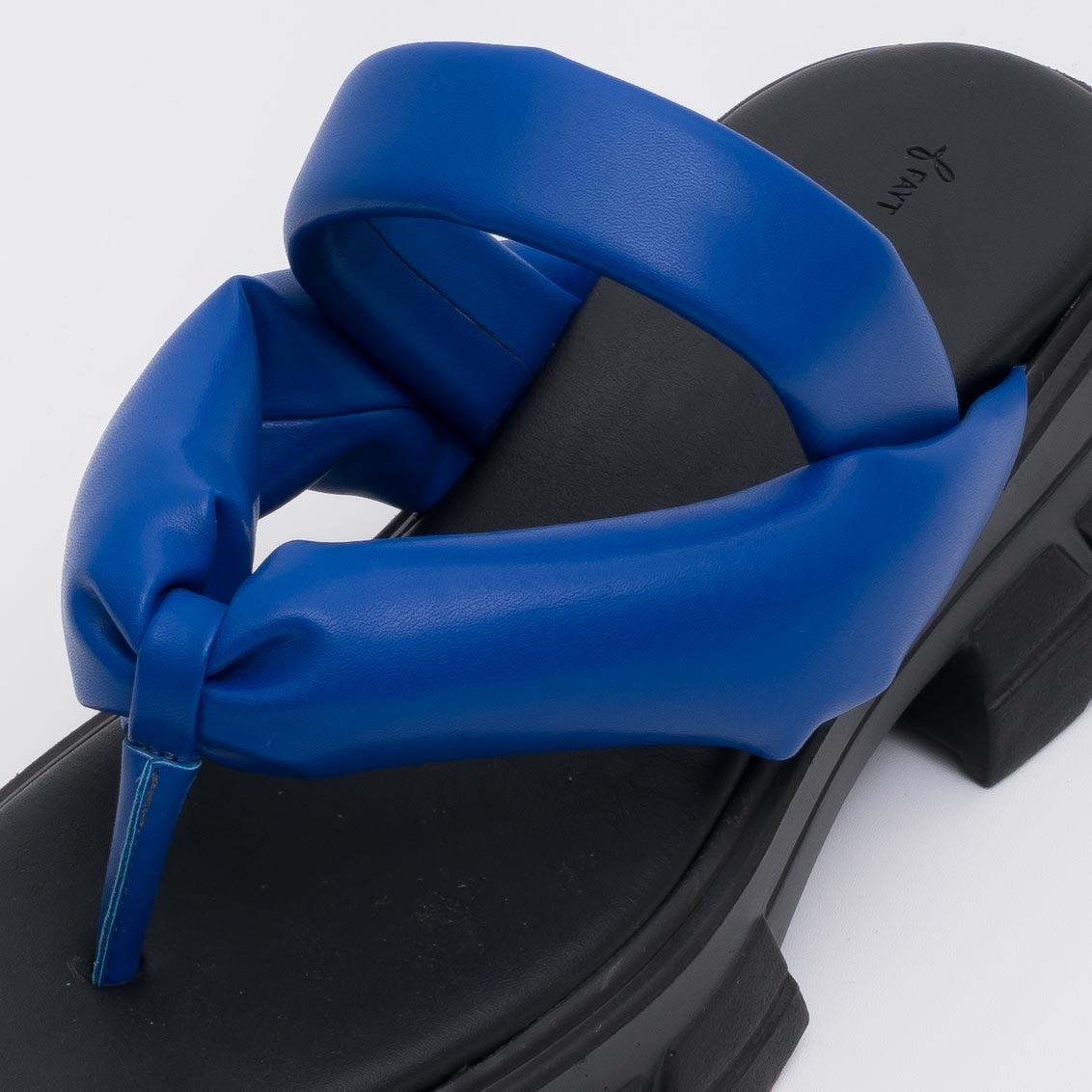 FAYT NAOMI COBALT
FAYT NAOMI COBALT
Description
Size Chart
Order Info
The new kind of platform flip flops that look edgy and sweet at the same time? Do you mean NAOMI? Dengan highlights berupa uppernya yang puffy dan empuk, serta outsole berbahan dasar PU yang ringan dan anti-slip, platform 5 cm ini wajib jadi pelengkap OOTD sisters yang mau coba style baru di tahun baru ini!

Fitting dari NAOMI 5 cm Platform ini adalah true to size, jadi disesuaikan dengan ukuran yang biasa sisters pakai, ya.

NAOMI tersedia dalam 5 varian warna, yaitu: Baby Blue, Milk, Oat, Charcoal, dan Cobalt.
SIZE: (panjang dan lebar insole)
36: 24 cm | 7,7 cm
37: 24,5 cm | 7,9 cm
38: 25 cm | 8,1 cm
39: 25,5 cm | 8,3 cm
40: 26 cm | 8,5 cm
41: 26,5 cm | 8,7 cm
NOTE : Untuk cancel order hanya bisa di lakukan selama jam kerja (Senin - Jumat; 09.00-17.00 WIB) dalam batas waktu 1 jam setelah order. Diluar itu mohon maaf sekali tidak bisa di proses ya sister untuk pembatalannya dan akan tetap di proses
36: 22,5-23 cm | 8,8 cm
37: 23,5-24 cm | 8,9 cm
38: 24-24,5 cm | 9 cm
39: 25-25,5 cm | 9,2 cm
40: 25,5-26 cm | 9,3cm
41: 26-26,5cm | 9,5 cm
Untuk cancel order hanya bisa di lakukan selama jam kerja (Senin - Jumat; 09.00-17.00 WIB) dalam batas waktu 1 jam setelah order. Diluar itu mohon maaf sekali tidak bisa di proses ya sister untuk pembatalannya dan akan tetap di proses